Personal Finance
/
opinion
Twenty four hours after the RBNZ hiked the Official Cash Rate by 50 basis points, no bank has announced any rate change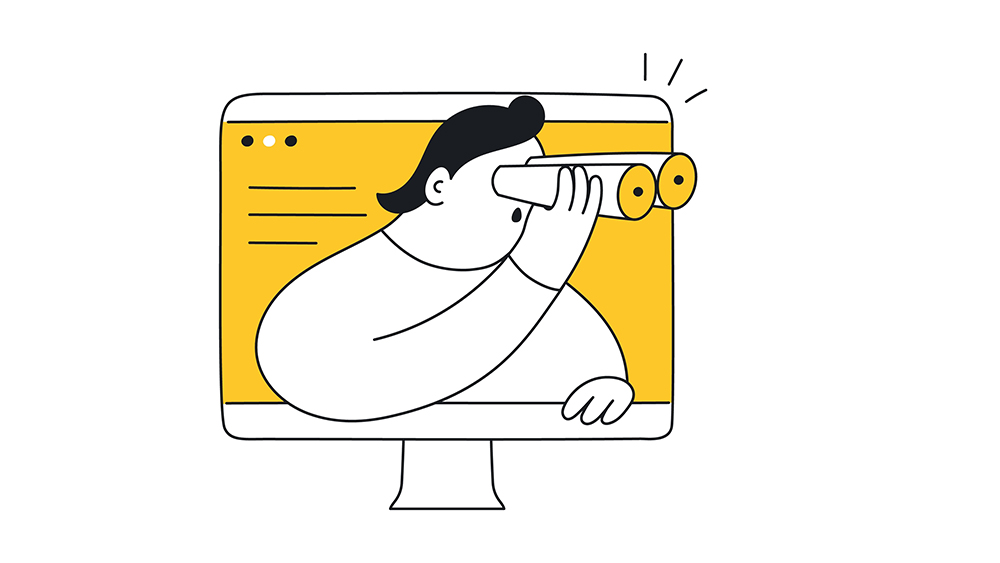 The Reserve Bank (RBNZ) raises the Official Cash Rate (OCR) by 50 basis points, and 24 hours later the banks respond with ... nothing (so far, at least).
In the immediate aftermath of Wednesday's OCR hike, wholesale swap rates rose sharply in the one, two and three year durations. (In fact they rose so much, they were above five and 10 year swap rates - for the first time since 2008).
So, not only haven't we had any floating mortgage rate changes so far, we haven't had any fixed rate changes either.
The fixed rate in-action may be understandable given wholesale rates haven't snapped back to their early month highs yet, although they are getting close again.
Nor have we had any term deposit or savings account rate changes either.
The risk of writing this note now is obviously it may not get published before an actual interest rate response. But a 24 hour delay by everyone is curious.
We can't recall any OCR rate change that didn't bring a retail rate response from at least one bank within a few hours. So this situation is somewhat unusual.