Personal Finance
/
news
Credit bureau Centrix says loan arrears rates are rising but remain behind historic levels
[updated]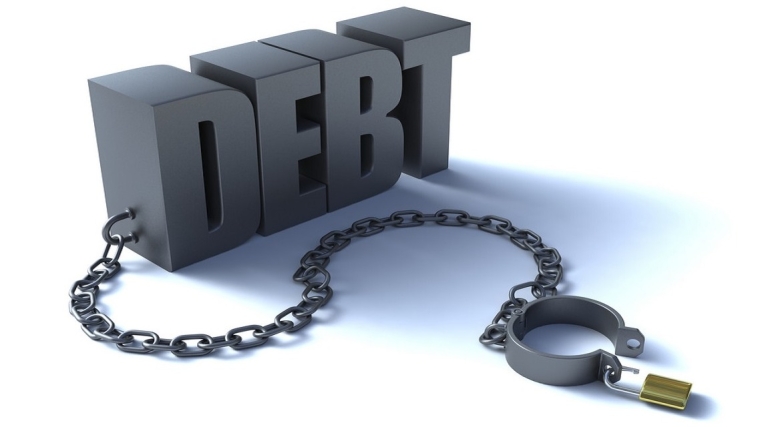 Although the number of New Zealanders behind on debt repayments is increasing, it's still behind historic levels, data from credit bureau Centrix shows.
According to Centrix's latest monthly Credit Indicator report, the number of people behind on debt repayments increased to 11.3% of the active credit population, or 410,000 people, in December. That's up from 400,000 in October and is a 10% increase year-on-year as cost of living pressures bite. At 11.3%, it's the highest portion of borrowers since 11.4% in February 2020 just before the Covid-19 pandemic kicked-off and large quantities of public money started sloshing around the economy.
"Although the rise in arrears is concerning, overall arrears rates are still low compared to historic levels," Centrix says.

In terms of regions, it says Gisborne has the highest overall arrears rate at 14.7%, and Northland has the highest proportion of mortgage borrowers past due at 2.4%.
Centrix highlights a rise in car loan arrears as evidence of increasing financial pressure, noting these are usually one of the last credit repayments people let slip.
"As a key indicator of financial pressure, the rise in vehicles arrears is concerning - up 5.3% in December, the highest recorded since June 2020 (6.2%)," Centrix says.
"The number of home loans with missed repayments has also crept up to 1.17% in December, the largest proportion since April 2021 (1.23%). There are currently 17,200 mortgage accounts
past due."