Insurance specialist Andrew Hooker expains why insurance is not an even playing field and what homeowners can do about it. Your view?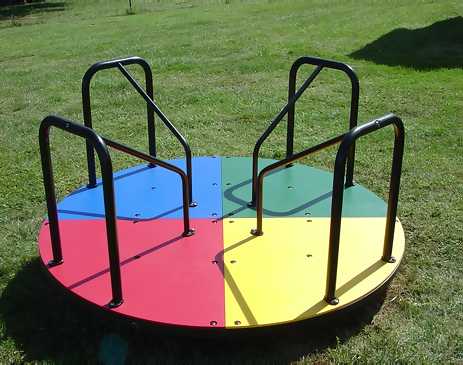 By Andrew Hooker*
Have you ever had that dream that you're in a race and every time you almost get to the finish like they move it so you never get there? Well that dream becomes reality for many people who try to force their insurance companies to pay up after their claim has been refused.
Whether a claim is declined because an exclusion applies or the policy is avoided for non disclosure, it seems reasonable to assume that the insurance company will put its best foot forward when breaking the bad news. After all the Fair Insurance Code, binding on all members of the Insurance Council requires that members "act fairly and openly in all our dealings with you" and to "clearly explain the reason if your claim is declined".
Unfortunately, it seems that when you challenge the decision, and get the insurance company to the point (often after much stress and prevarication by the insurance company), at which they finally have to prove their case, they invent another basis to decline, and the fight starts again. In recent times our justice system (both district and High Courts) have placed much emphasis on resolving disputes without the need for trials.
This is both expeditious and cost effective. And the judges seem to be getting better and better at banging heads together to sort out a resolution. So it is common, in fact compulsory in the District Court, after the dust has settled on the dispute, to get the parties around a table, facilitated by either a Judge or a Mediator, to see if these can be an agreed settlement. That is usually the first time a person will actually get to eyeball the insurance company, and the first time the insurance company has to justify its position to a third party.
So a lot of work will go into preparing the case so that the insurance company can hopefully see the errors of its ways. Any party who approaches such a process with good faith will do so. But increasingly we are seeing that the insurance companies are using this process as just another way to delay and wear down anyone who has the gumption to challenge their decisions.
We see the insurance companies turning up at these mediations or conferences and either:
• Stonewalling with no interest in settling; or, more often
• Turning up with a totally new and previously undisclosed basis to decline. As a result, the process is derailed and more time is wasted. Or even more often, they use the process to test their case, and when faced with the inevitable realisation that they are going to lose, they change their entire case after the failed mediation.
All of which goes to show that many members of the insurance industry will stop at nothing to beat into submission any person who dares to challenge their decision.
What to do?
Well if you know the rules, it is possible to stop the insurance companies from moving the finish line. For example, they can't bring up non disclosures late in the piece if they ought to have known about the right from the start. Or it may be that there are terms in the policy or the Fair Insurance Code that prevents such tactics. Once again, if you want to take on the big companies, make sure you know the rules, because they will for sure.
To read other columns by Andrew Hooker click here.
*Andrew Hooker practises as a specialist insurance lawyer in Albany, on Auckland's north shore and a director of Claims Information Specialists Ltd, running an insurance information website – www.claimshelp.co.nz.