Join us Friday at 1 p.m. for another live web-interactive with insurance specialist Andrew Hooker. Don't be scared, get informed instead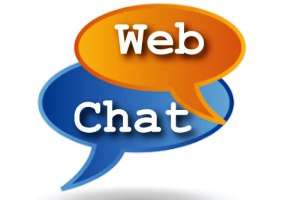 New Zealanders are notoriously underinsured and yet with insurance costs having double in some cases in the past year, it's one area of personal finance that cash-strapped Kiwis are likely to continue to neglect.
Knowing how much insurance is enough, how to get the best bang for your insurance buck and which insurance company to trust  isn't as hard as you may think.
Tomorrow, independent insurance specialist Andrew Hooker will join us for a live web interactive where we'll look at these and other importance insurance issues to help you get a better handle on this part of your financial affairs.
To participate in the discussion, you need to be a registered user on interest.co.nz. You can also be part of the forum by liking interest.co.nz on Facebook, finding your way to our page at 1 p.m. and clicking on the web-interactive featuring this topic.
If you are keen to have your questions answered but can't make the session, feel free to email personal finance editor Amanda Morrall your questions at amanda.morrall@interest.co.nz.
We look forward to your participation.