21 ways rich people think; Clueless co. directors; the magic of compound interest; Gold on the rise; Can you afford a kid?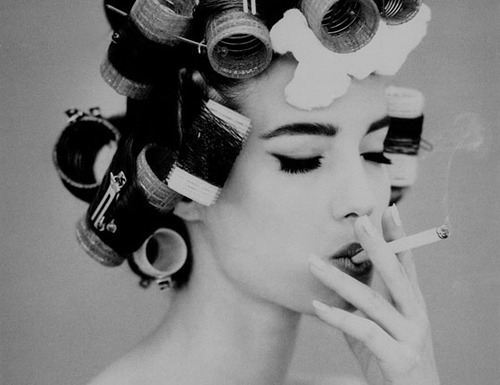 By Amanda Morrall
1) Middle class malaise
One has to wonder how out of touch the super rich are with reality. I base this on Ozzie mining magnate Gina Rinehart's comments about the middle class malaise in the personal finance department. Ms. Rinehart apparently triggered a firestorm across the ditch after dismissing middle class concerns about the rich getting rich(er), suggesting they too could get ahead if they spent less time "drinking, smoking and socialising.''
If only it were that simple Ms. Rinehart. Still I guess she has a point. The road to wealth isn't paved with lazyboys.
Here's Business Insider with 21 ways rich people think differently. 
Oh and here's a bonus link to Ms. Rinehart ranting about why Australia is floundering economically. Cripes, she'd have some choice words for our Mr.Key I reckon.
2) Director's without a clue
And more news from across the ditch where the Australian Financial Review reported on a dismal finding about the competence of company directors there. By their own confession, nearly half rate their knowledge of foreign exchange and asset valuation as "only fair to poor.'' That's according to a survey from the Financial Reporting Council which raised concerns over the "financial nous of boards amid A$27 billion writedowns last reporting season."
Would company directors here in NZ prove any smarter? I wouldn't put money on it.
The Australian regulator is urging the Australian Securities and Investments Commission, the ASX corporate governance council and major training organisations, to take action to help lift financial literacy levels among board of directors.
3) Compound interest
Now I know all you smartie pants coming to interest.co.nz don't need a lecture on compound interest. I'm including the following link to a Reserve Bank of New Zealand pod-cast explaining the magic of compound interest in simple terms so you can forward it to your nearest school or your niece, nephew, grandson, God daughter....you get the idea.
4) Gold bugs
The doom and gloom is driving gold prices back up. The precious metal hit a five month high yesterday and the Telegraph newspaper reports here that it could hit US$1,800/oz before the year is out. To keep abreast of the latest news, opinion and analysis on both gold and silver, add our gold section to your favourites page.
Some of you might find this transcript of a web interactive with the Telegraph's international business editor Ambrose Evans-Pritchard informative in terms of the underlying picture. The topic of discussion: What's next after five years of financial crisis? Just had a quick look myself. In a nutshell, more of the same forecast to come.
5) Kids ain't cheap
Yes, yes, yes, I know it's gauche to discuss the cost of raising kids. Money shouldn't factor into the decision of having a luuuvv child. Still, it has to be said, they aren't cheap. Financial planners interviewed by the Age for its dummy guide to the cost of raising kids, suggest you do the math before you conceive.
Actually, this is sound advice but I hear 75% of all kids born are unplanned.  Not me of course; a New Year's Eve celebration rather.:)
To read other Take Fives by Amanda Morrall click here. You can also follow Amanda on Twitter @amandamorrall