Insurance litigator Andrew Hooker looks at some of the contentious Christchurch earthquake claim cases rattling through the courts with some warnings to the insured about how to stay on guard. Your experience?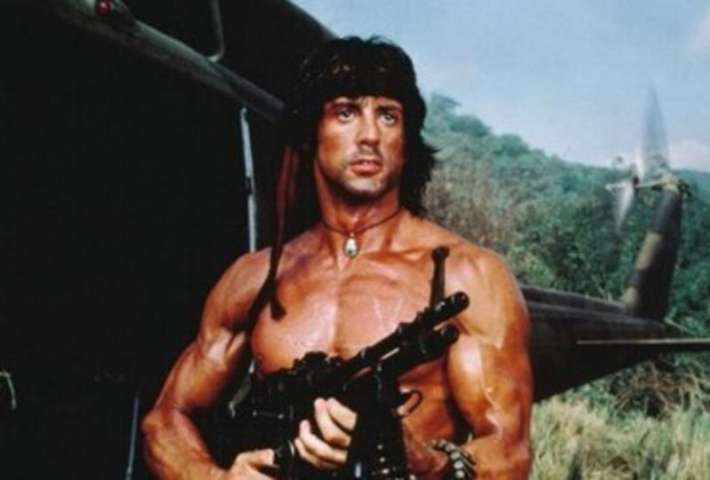 By Andrew Hooker*

Nearly two years after the February earthquake in Christchurch, many businesses and individuals find that their claims have not progressed far.
While many have been paid by EQC and a large number of claims have been settled by insurance companies, there is a huge number of people becoming more and more bogged down in arguments with insurance companies about what they are actually entitled to.
Insurance companies become more and more inventive with their ideas about how buildings can be repaired.
And both commercial and residential buildings that were once deemed total losses, are now miraculously transforming into relatively inexpensive repair jobs. 
However, those people who have either the financial or mental strength, and the pure doggedness to see the matter through, are starting now to litigate with their insurance companies, and there is a large number of cases heading towards the High Court in Christchurch.
The High Court has set up a special process for handling earthquake related claims, and these are being progressed through a tightly managed case management process.
Many of these cases have common threads, relating primarily to disputes over what a replacement policy entitles an insured to, and the extent to which an insurance company is obliged to indemnify. 
Promises, promises
There are however two scenarios that are starting to creep through.  The first relates primarily to commercial buildings.  Many insurance companies are now taking the position that even though they haven't formally agreed to pay for a scope of repair, that the insured is not entitled to receive any payment until the insured actually starts repairing. They expect the insured are to start repairing or re-building the building, with the optimistic hope that the insurance company will pick up the tab.  But no promises.  Insurance companies say that you are not entitled to receive the benefit of the reinstatement provisions of the insurance contract until you actually reinstate.  But they won't make any promises about what they will pay for or even how much they will pay.
One insurance company was even known to have said that the insured had to go out, employ the engineers, the architects and the quantity surveyors, prepare the specifications, and submit them for approval, then start work and, it seems, hope that he will get paid. 
Of course, no intelligent person is going to commit to extensive repairs, sometimes in the multiple millions of dollars without some kind of assurance from the insurance company as to what they will pay, when they will pay and how much they will pay. 
Naturally, in many cases there is another agenda. The insurance company may want the insured person to accept a low ball cash settlement. So if the insurance company makes it too easy for the full reinstatement to be undertaken, it is less likely that the insured will accept the low ball cash offer.  A cynic may suggest that this is why the insurance companies are taking this position in relation to so many claims.
But it gets even curiouser. The insurance companies have their chosen panels of experts – building companies, quantity surveyors, engineers and valuers. They rely on these people to provide them with the information they say they need for the claim. That leaves precious few experts for the insured to seek advice from. 
Cornering the market
In one case, in frustration, the insured person located two such experts, and retained them to provide advice that the insured could use to work out his entitlement. After visiting and inspecting the building, both of these experts telephoned and advised that they had been contacted by the insurer's preferred head contractor and told that they were not to provide advice to the insured. Obviously someone at the insurance company did not like the thought that the insured could actually obtain his or her own independent advice; they wanted that market cornered.
In the United States, many states have a tort called "bad faith." If an insurance company acts other than in good faith, the insured can sue the insurer quite outside the contract for substantial damages that are referred to as bad faith.  Deliberately interfering with the insured's right to obtain independent advice, using adverse pressure on an insured to accept a low ball offer, or putting offers on the table and then subsequently taking them away are all situations that could well amount to bad faith.
Unfortunately, the New Zealand Courts do not yet recognise the tort of bad faith, and it is still questionable whether punitive damages can be obtained against an insurance company for a breach of the duty of good faith. 
First blood
Recent experiences may suggest that insurers in New Zealand take advantage of this – just sue me if you don't like it, what have we got to lose?
As well as engineers and other experts, there are a number of law firms who of course specialise in advising insurance companies.
Recently, there was a High Court judgment in relation to an earthquake related event in which the insurance companies were considered to have "succeeded". A leading insurance law firm specialising in acting for insurance companies, provided an article to its clients about this case.  The final sentence, in celebration of its "success" ended "first blood though to the insurance industry". 
An outsider may think it somewhat callous or insensitive for an insurance company's solicitor to comment in this manner about people's livelihoods. But perhaps it is a timely reminder of the approach that some insurance companies take to what they clearly perceive as a blood battle between the insurance companies and those brazen enough to demand their claim be paid.
-------------------------------------------------------------
*Andrew Hooker practices as a specialist insurance lawyer in Albany on Auckland's North Shore. He is also director of Claims Information Specialists Ltd, an insurance information website.