Love day on a shoestring; From peasant to millionaire; Budgeting on an irregular income; Staying on track; Saving yourself first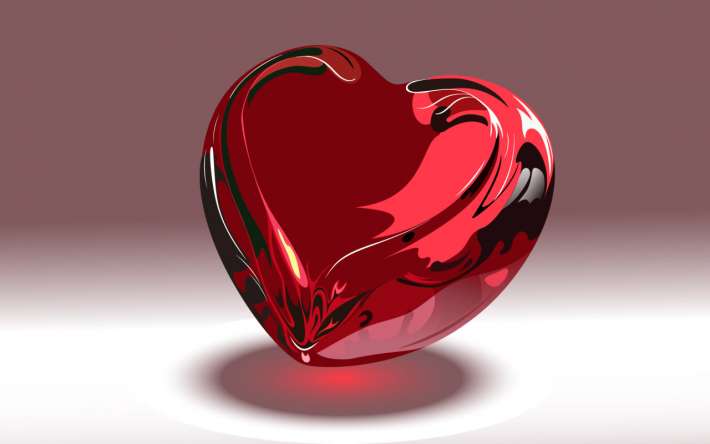 By Amanda Morrall
1)  Love day
I have two young sons who cringe at the idea of the pink hearts, flowers and poetry as expressions of love at Valentine's Day. In fact, the very idea of a dedicated love day makes them stuff their heads under couch cushions and howl. If they fancy a certain gal at school, they'll rather die than admit it. Mum's an exception though. I expect they'll present me with a very sweet card on Valentine's Day telling me I'm terrific, or at least I hope they will.
Last year I recall polling my office mates, all of them blokes, to see whether they'd be expressing their affection to their loved ones with material goods of some kind. I believe all, except one, (you'll never guess who) said yes. Whether it was because they felt obliged to or wanted to is another question.
Rest assured all you lovestruck Romeos (and Juliettes), Valentine's Day not does have to be a commercial holiday. Here's some low cost ways, from a Website called genxfinance.com, to celebrate. And for more, see my column from last year here with Amanda's suggestions. Poetry is the poor romantic best friend I reckon.
2) From peasant to millionaire
One of my wealthy retired-at-40 friends scoffs at the idea that you are rich if you're a millionaire. Factor in inflation, requirements like car upgrades, longevity and it's true a million won't go too far, not at least if you're an unrestrained spender. Here's Monevator's take on what it takes to go from peasant to millionaire. This guy's good with numbers and words. A great blog especially for serious minded DIY investors.
3) Save yourself first
As most of you regular readers know I'm a big proponent on giving and charity. Does that mean you should give at all costs, especially when your personal financial situation isn't all it could be? Personally, I think there's always room for a little more give than take and if it's not money then service, gestures, or gifts in kind also work wonders. Of course, there is a difference of opinion out there. Here's one of them from sustainablepersonalfinance.com on the importance of getting your act together before you get involved with someone's else's.
4) Tracking along
Setting goals is easy. It's making them happen that's the hard bit. Here's some helpful tips from retirehappy on how to keeping tracking toward your financial goals in 2013. 
5) Budgeting through uncertain times
For those like myself who don't have a regular income, budgeting can seem like a pointless exercise. While the incomings may be uncertain, the outgoings are usually fixed, at least the essential ones so it's still important to have one in place so you'll know what income you need to target. For more on how to budget on a irregular income, here's some tips from moneycrush.com.
To read other Take Fives by Amanda Morrall click here. You can also follow Amanda on Twitter @amandamorrall or at www.amandamorrall.com