Is Mighty River Power for me?; Investing in the happiest places on earth; Reality bites; Five preliminary steps to starting up; Chautauqua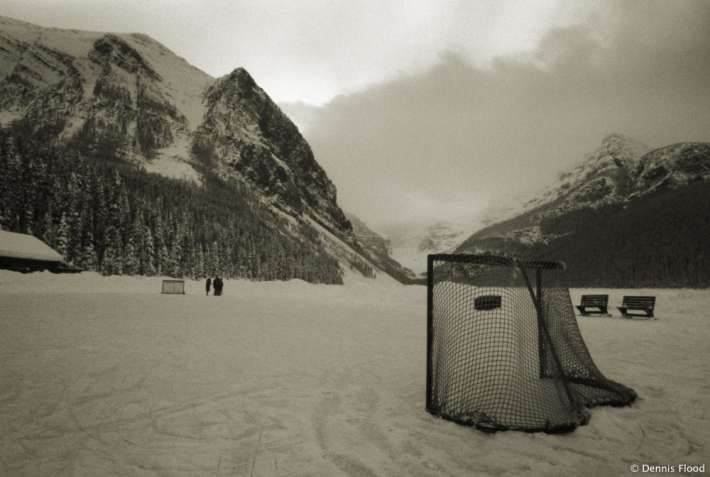 By Amanda Morrall
1) A mighty big decision?
If the number of pre-registrations is any indication, the Mighty River Power IPO is going to be a huge hit with New Zealanders. As fund manager Brian Gaynor of Milford Asset Management writes in his latest New Zealand Herald on Sunday column, it will be holding Kiwis to the long-term investment horizon that could prove more challenging. 
There's no doubt this will be a popular offering with the masses but does that make it a necessarily good thing for you, particularly if you're in debt or saddled with a rather large mortgage?
Here's some thoughts on the subject from the Herald's business editor Liam Dann.
2) Investing in the happiest places in the world
Canada, my home country, was ranked sixth internationally as one of the happiest places to live. Forbes writer Charles Sizemore chalked up the bliss factor among Canucks to an excess of mayonnaise and an abiding love for hockey. News to me that Canadians like mayo more than our neighbours to the south but irrelevant really to the bigger issue that Sizemore tackles here about how to invest in the happiest places on earth with Scandanavian nations leading the pack. 
3) Bone-headed moves
Should gross domestic happiness dictate your investment choices? I think not. Neither should wishful thinking, according to this piece posted by a guest blogger writing for the freefinancialadvisor.com.
4) Before you start
If starting your own business is on the agenda for 2013, make sure you lay the ground work before launch day. Here's a five step check-list to walk yourself through before you dive in. 
5) Chautauqua
Sadly, I won't be headed to Ecuador for the next big personal finance bloggers pow wow but for those of you keen to mix a bit of travel with a heavy dose of personal finance prowess, you might want to start saving now.
Mr. Money Moustache, one of the key note bloggers, will be in attendance with a number of other other prominent bloggers specialising in this patch.
To read other Take Fives by Amanda Morrall click here. You can also follow Amanda on Twitter @amandamorrall or at www.amandamorrall.com