Let's talk about it; Experiential instruction; minus $250K to zero in 5 years; Stop procrastinating; 3 ways to get financially motivated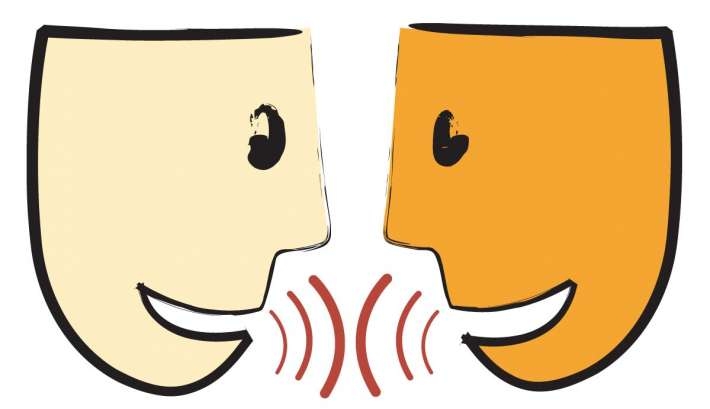 By Amanda Morrall
1) Let's talk about it
As you know from reading this column regularly, financial literacy has been identified as a national priority in New Zealand.
While there seems to be uniform agreement among banks, policy makers, educators and politicians that this is an important and worthy goal, what's less clear is how we get from A to B.
As a result, producing tangible outcomes that reflect a higher level of financial literacy eludes us as a nation. There's a lot of talk, but little concrete action.
So what's the solution? There is no singular one. Policy, schools, financial shocks aren't going to do it on their own and the turning point for each individual taking a greater interest in their financial wellbeing will differ depending on their background, circumstances and influences.
Sarah Gilbert, writing for the personal finance blog Get Rich Slowly, makes some interesting points in this regard. She says while banks and other parties with vested interests have tended to push the cause of financial literacy by flogging their own products, the more global and practical money matters remain buried simply because of our reluctance to talk about them more freely.  
As Gilbert points out, this is a huge impairment to improved financial literacy outcomes because it's what you don't know (for example pay disparity, income ranges, and credit card liabilities) that can hurt you the most. Knowledge really is money.
2) Live and learn
The other day my youngest son surprised me by reciting something from my book Money Matters. Naturally, I was most impressed. I think the chapter heading is what caught his attention, plus the art work.  
While I expect he'll soak up as much didactic financial education as possible, the real learning won't likely begin until he's living and learning the lessons. Here, via www.retirehappy.ca are some tips on teaching kids about money, through experiential learning.
3) Negative $250K to zero in five 
Debt, especially high levels of it, can be paralysing. Here's how one couple went from $250K in the red to black in five years, via www.thedebtmyth.com.
4) Financial procrastination
Personal finance matters make perfect fodder for procrastination.  Even better than going to the dentist I expect bcause there you know you'll be in and out of the chair in an hour usually.
But just as avoiding the dentist for years can result in very expensive and time consuming problems down the road, so too can ignoring your financial wellbeing come at a high price. 
The usual excuses, as this blog from www.tacklingourdebt.com points out? Lack of time, lack of knowledge and the perception that you just don't have enough to spare financial capacity or or earning potential to make a difference. All of them excuses of course.
The five most common mistakes identified by the author are as follows:
Not having clear financial goals
Lack of cash reserve (i.e. emergency funds)
Insufficient income protection and insurances (life, disability and health)
Not knowing what you own
Not understanding how taxes affect your investments
5) Get motivated
And finally, here's three simple ways to help find your financial mojo, via, www.canadianfinanceblog.com.
In case you skip it, they are:
1) Tracking your spending 
2) Finding a role model or something to emulate
3) Identifying and write down your short and long term goals
Like what you've read? You'll enjoy the book better. Here's how to order a copy of Amanda's book Money Matters: Get your Life and $ Sorted. The book is also available in ebook format as well via Amazon and is replete with hyper links to help you get your finances in order. 
You can also follow Amanda on Twitter @amandamorrall; check out her previous Take Fives here; Find out what she's up on on her own blog here.