Teaching your workers about money; Getting someone else to pay your mortgage; A spare room for debate; Will your marriage survive retirement?; An ode to home based work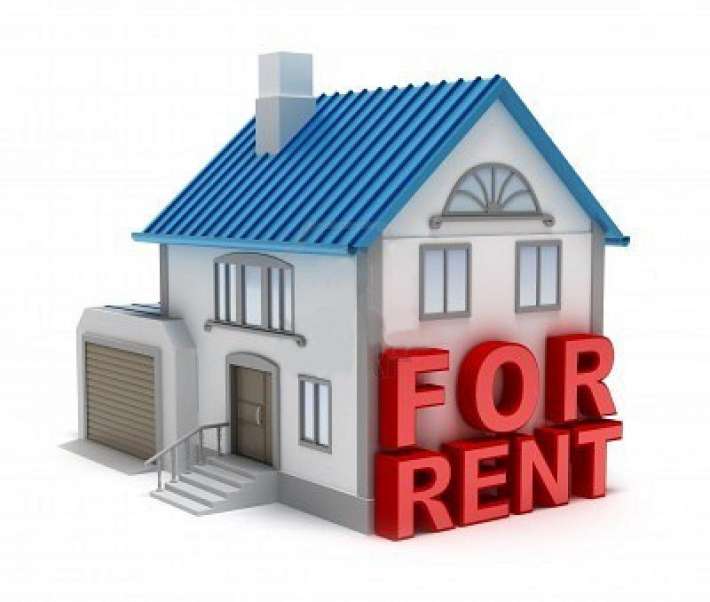 By Amanda Morrall
1) Work worries
As an employer you'll optimistically think that your employees, when they are not hard at work, are pondering work related problems and how to solve them. Guess again.
Chances are your otherwise faithful employee is fretting and worrying about money.
Studies have found that money woes weigh heaviest on employees and take up the majority of head space for them, even when they are on the job.
It seems sensible therefore that you, as an employer, would want to minimise the amount of time your employees worry and fret over financial issues.
In recognition of just how important and pressing financial issues for workers, the Australian Defence Force some time ago introduced mandatory personal finance training sessions for its employees.
As I mentioned in a blog a few weeks ago, I had the privilege of hearing Commodore Robert Brown (a leading financial literacy advocate from Australia) speak on this subject at a financial literacy conference hosted by the Commission for Financial Literacy and Retirement Income. The Commodore argued that personal finance deserved to rank alongside workplace safety as an issue of well-being for employees. I would agree.
The following from kiplinger.com elaborates on the toll that financial stress takes in the workplace.
Coincidentally last week I interviewed a financial advisor who left his full time job so he could pursue this line of work, engaging directly with employees at the workplace and help them get sorted financially without selling them products.
2) Will your marriage survive retirement?
It's a fair question because let's face it when the kids fly the coop and you're no longer spending the majority of your waking hours at work, you'll be spending a lot more time together.
Divorce rates are spiking for this demographic which would suggest trouble is on the horizon given our rapidly ageing population.
With more on this troubling issue and how to avoid become a statistic, check out this article from Forbes.
3) Mortgage offload 
I've come across a fair number of people lately who are renting out their houses for more than their minimum mortgage payments and living somewhere cheaper as a way to fast track becoming freehold.
The advent of airbnb  and such sites has made this an increasingly popular option for folks who don't mind turfing themselves out for the sake of an improved long term financial outlook.
With other suggestions on how to get rid of your mortgage faster,  check out this item from gobankingrates.com. 
4) Spare room for debate
Before you rush to rent out every room in your house, I recommend you read this piece from the Harvard Business Review considering the potential pitfalls of this mortgage reduction given regulators and tax hawks are looking to swoop in on it.
5) Home base
Another ode to home based work from The Investor, writing for the Monevator. 
For your A-Z personal finance guide here's how to order a copy of Amanda's book Money Matters: Get your Life and $ Sorted. The book is also available in ebook format as well via Amazon. Take Five is published on Mondays, Wednesdays and Fridays. You can also follow Amanda on Twitter @amandamorrall; check out her previous Take Fives here.