NZ Super Fund makes record return of 25.8% in financial year to June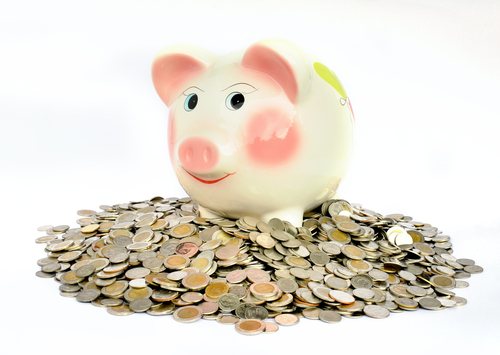 The New Zealand Superannuation Fund returned a record 25.8% in the 12 months to 30 June 2013. 

The fund, which invests globally in order to help pre-fund New Zealanders' universal superannuation entitlements, is now worth $23 billion compared with $19 billion a year ago. 

Gavin Walker, Chairman of the Guardians of New Zealand Superannuation, said the annual return capped off a successful 12 months for the fund, which was named the world's most innovative sovereign wealth fund by aiCIO magazine in December 2012, and received domestic and international awards for its transparent reporting. 

"While the fund's performance over the 2012/13 year has been exceptional, it should not be seen as a precursor of on-going returns at the same level," Walker said. 

Chief executive Adrian Orr said the fund's strong performance was due to a heavy weighting towards growth assets, including global equities, and from valuation uplifts in key domestic assets Kaingaroa and Z Energy. 

"With the fund not scheduled to pay out money until 2029/30, we remain focused on long-term, growth-oriented investment strategies and returns," Orr said.
"We are prepared to weather the inevitable short-term volatility and will look to profit from it where we can." 

The fund's previous recrod annual return was 25.1% in 2010/11. 

Since inception in September 2003 the Fund has returned 8.8% p.a. and is comfortably ahead of its key long-term performance benchmarks. 

Over this timeframe the fund has beaten the 90-day Treasury Bill return by 3.90% p.a. or $6 billion, and is ahead of its passive Reference Portfolio benchmark by 1.14% p.a. or $2 billion. 

The guardians expect, over the long-term, that the fund will beat the Treasury Bill return by at least 2.5% p.a. and the Reference Portfolio return by 0.5% p.a. 

For the 2012/13 year the fund achieved its strongest ever annual results compared to its benchmarks, beating the Reference Portfolio by 7.36% and the Treasury Bill return by 23.43%.