ASB offers customers 0% interest on credit card purchases for five months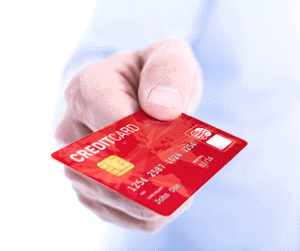 ASB says customers who get new personal Visa credit cards between now and year's end will be charged no interest on all their purchases for five months.
The bank says, however, its 19.95% standard interest rate will apply for any cash advances and dishonoured payments made during this time.
ASB also says customers will have to make at least the minimum payment due each month on the credit card during the promotional period.
"We are pleased to be able to offer new and existing customers this fantastic offer on new Visa credit cards until the end of 2013," Shaun Drylie, ASB's general manager of product and strategy, said in a statement.
"We hope the ability to pay no interest on purchases for five months will give our customers a helping hand and a little bit more financial peace of mind as they budget for the busy summer period," Drylie added.
The offer is for new Visa credit card accounts opened between 11 November and 31 December and applies to ASB Visa personal credit cards only.
ASB says terms and lending criteria apply, with the 0% per annum promotional interest rate on purchases valid for five months from the date of card approval.
At the end of the five months ASB's standard 19.95% interest will start to accrue on all transactions and any outstanding balance.
The ASB offer comes at a time when Reserve Bank restrictions on banks' low equity residential mortgage lending are in place.
And ASB's offer comes after BNZ last week launched a MasterCard credit card offering customers an interest rate matched to a variable interest rate for the life of their mortgage.