Crowdfunding company PledgeMe says it's on track to begin as a P2P lender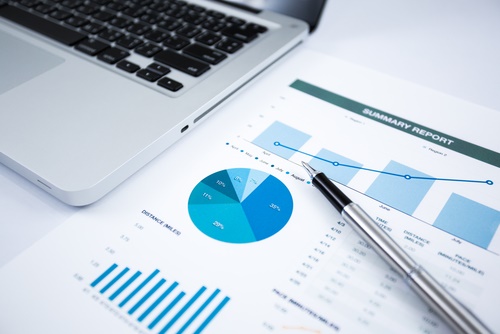 Crowdfunding operator PledgeMe says it is on track with plans to move into peer-to-peer lending, which would make it the fifth authorised operator.
PledgeMe chief executive Anna Guenther says the company's licence application to provide  P2P lending has been approved by the Financial Markets Authority, with the licence to be granted once the final prerequisite conditions are met.
"We're very excited to have completed this important step towards launching PledgeMe.Lend, which we believe will democratise debt in New Zealand," said Guenther.
"With over two-thirds of the international crowdfunding market being lending based, we realised  that entering the peer-to-peer lending market was an obvious next step for PledgeMe. Allowing our campaigns to offer loan notes provides an important extra piece of the crowdfunding market in Aotearoa."
PledgeMe.Lend intends to launch its first crowdlending campaign in May 2016. The platform will allow companies and organisations to run transparent campaigns to crowdsource lending from their existing crowd and the wider market. Campaigns will have to demonstrate their ability to pay back the loan and interest over time, with the interest rate set by the campaigner.
PledgeMe chair Nick Lewis described the move as "a major milestone for crowdfunding" in New Zealand.
"PledgeMe has an outstanding track record of offering Kiwis the ability to both fund projects and raise equity. We're now also able to give our campaigners the ability to issue a loan, all with the same platform."
PledgeMe CFO Barry Grehan, who previously worked for Bank of Ireland in its business lending team, has been the driving force behind the licence application
"When I came to New Zealand I wanted to hang up my banker's tie, throw away the corporate instruction manual, and work with a vibrant team that were full of life, ideas and real purpose. At PledgeMe we're defying convention and putting our stamp on how companies and organisations are funded. Reimagining debt is the next exciting step for us," Grehan said.
Once finally given the all-clear by the FMA, PledgeMe will join Harmoney, LendMe, Lending Crowd and Squirrel Money as P2P operators.
*This article first appeared in our email for paying subscribers. See here for more details and how to subscribe.