FMA keen to see personalised robo-advice enabled in New Zealand sooner than the law would otherwise allow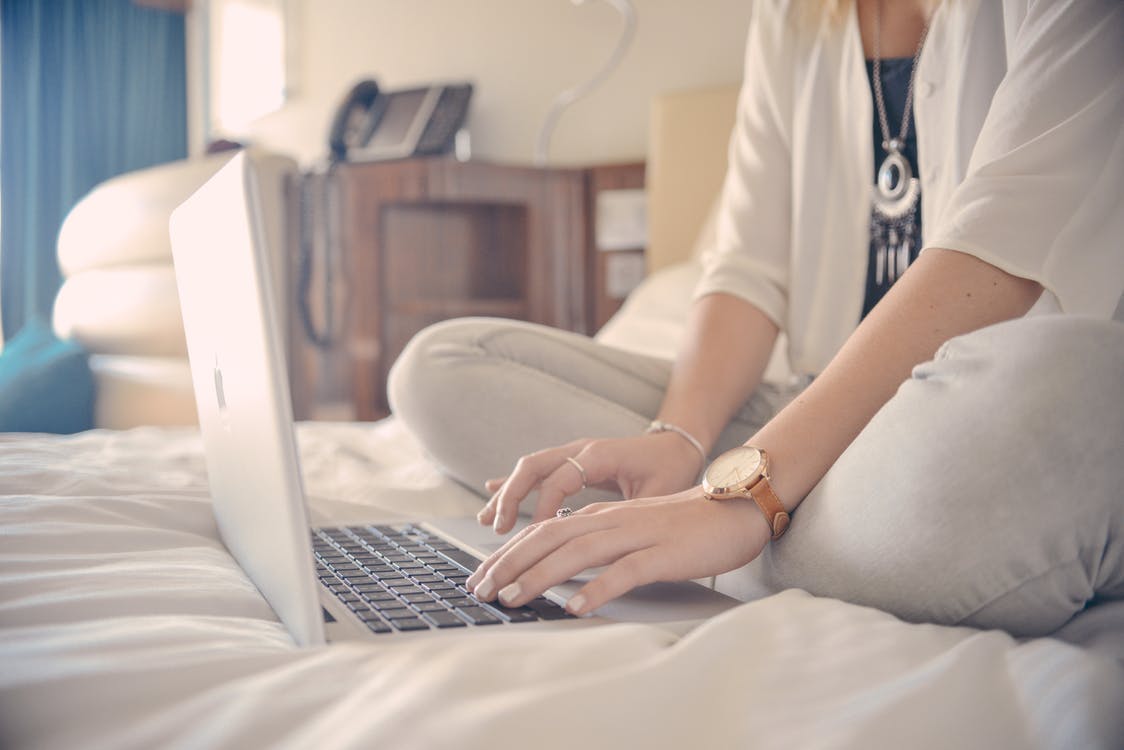 By the end of the year, you may be able to plug in information about your financial situation to an approved computer programme, and have personalised advice spouted back out at you.
The Financial Markets Authority (FMA) is proposing to use its powers to enable firms to provide personalised robo-advice at least a year before a pending law change is expected to allow this.
The regulator is seeking feedback on a consultation paper that explains how it could make a class exemption for personalised computer or algorithm-generated advice under the current law.
The issue is that under the Financial Advisers Act 2008, advice that takes an individual's financial situation or goals into account, can only be given by "a natural person". Only "class" robo-advice, or generic recommendations based on characteristics such as age and risk profile, is allowed.
Yet given the proliferation of robo-advice around the world, and the fact it makes financial advice more accessible, the FMA recognises the law is outdated.
"Globally, robo-advice is growing rapidly, with established financial services firms and new entrants offering the service. Due to advances in technology, over the last few years services provided solely through online channels have increased considerably," it says.
"Many new services target young, internet-savvy consumers. Some services offer low-cost advice options aimed at those without other financial advice options.
"In New Zealand, our review of KiwiSaver sales in 2015 showed most consumers do not obtain personalised advice on KiwiSaver. Personalised robo-advice services could help address this advice gap."
Furthermore, it notes: "The line between personalised and class advice is unclear. This means providers may be hesitant to develop class robo-advice tools."
While proposed changes to financial adviser laws are designed to address this issue, these aren't expected to come into effect until 2019.
What's more, this is only if the Financial Services Legislation Amendment Bill is passed.
The Minister of Commerce and Consumer Affairs Jacqui Dean expects the Bill to be introduced to Parliament by the end of the month. From there, it will have to go through a select committee, which will give the public further opportunities make submissions on the Bill.
The expectation has been for this process to be wrapped up and the legislation passed before the September 23 general election.    
FMA Director of Regulation Liam Mason expands on the rationale behind the FMA's move to try to fast-track the legalisation of personalised robo-advice while the new law is being passed and there is a transitionary period before it is completely enacted.
"We've been looking at ways to enable innovation to help tackle the advice gap in New Zealand, but also to mitigate the risk of poor consumer outcomes," he says.
"We are seeking to ensure we maintain the standards of consumer protection provided by the legislation while encouraging innovation that can help more people get help with investment decisions."
The FMA would like to ensure firms can provide personalised robo-advice by late this year.  
The public have until July 19 to make submissions on the FMA's consultation document.