A lack of ability to assess financial costs and benefits seems to be behind most people choosing a credit card that isn't right for them. Optimism bias is at work here too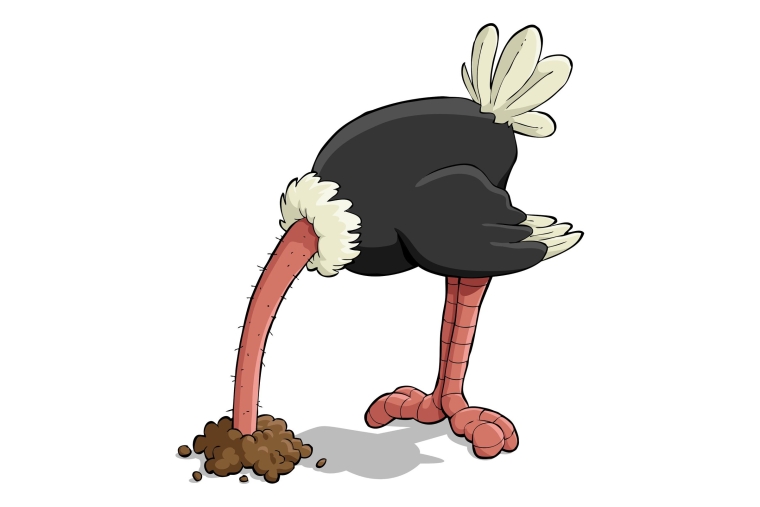 By David Chaston
In a new analysis a Reserve Bank of Australia researcher has been trying to figure out whether credit card holders get any benefits from these 'plastic' tools, or whether it costs them.
In fact most consumers do not hold a credit card that is particularly well suited to their use patterns.
She found that 40% do get benefits, 30% break even, and for 30% the costs outweighs the benefits.
Rather than doing a proper search for a suitable card, the research showed consumer decisions on card selection are systematically biased, leading people to select higher-cost credit cards when lower-cost alternatives are available or better suited.
Of the group that do get net benefits, the study found these are people with higher wealth and higher incomes. These people receive benefits from rewards points and their interest-free period that outweighs annual fees and interest payments.
But even these people include many who could get a better deal with a more appropriate card product.
But most don't get benefits or have cards that are a bad deal.
The reasons seem to be complex and behavioural.
Many people appear to suffer from optimism bias, underestimating how much they will borrow on their card. Some of them tend to hold inflated estimates of the net monetary benefits that they receive from their card.
Around half of those who made a bad financial choice of cards held high-cost cards, and worse, they had not considered switching to a lower-cost card. Clearly they didn't have the nous or willingness to even investigate switching cards.
The evidence is that these behavioural biases influence consumer credit card choice in adverse ways. And the findings also support suggestions that these biases appear to explain an apparent lack of competition in credit card interest rates - that is, even when lower interest rate cards are on offer, the consumer biases don't show a choice towards them based on the cost savings - so card companies are safe leaving rates high.
Credit cards provide a convenience to consumers, acting as both a method of payment and a flexible credit instrument. You would expect to pay something for this convenience. But the analysis of more than 1000 credit card holders in this survey shows most people pay way too much for what they get.
The full analysis is here.