InvestNow starts offering BNZ term deposits with special rates; Wants other banks on its platform so people can shop around for the best rates without opening accounts with different banks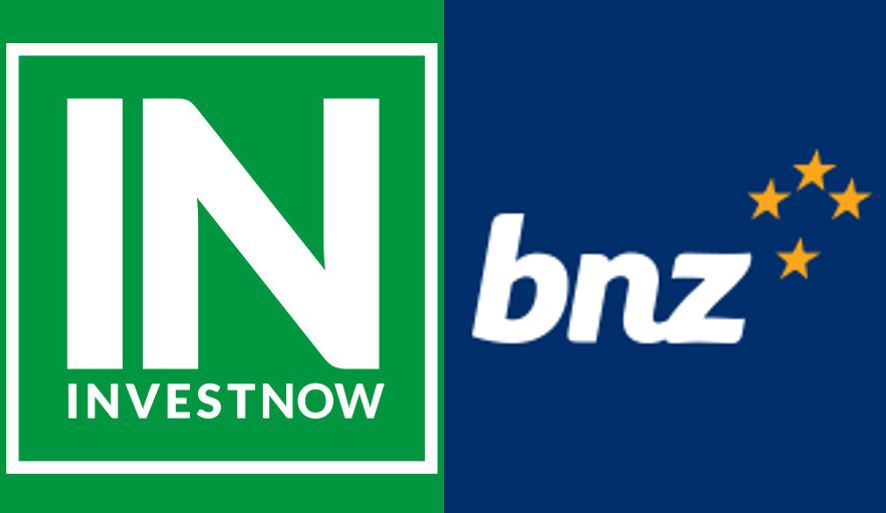 Online fund supermarket, InvestNow, is starting to offer term deposits.
Its members can now put money in a term deposit with a bank, even if they don't have an account with that bank.
The benefit is that they only have to verify their identity (in line with anti-money laundering rules) once – when they become an InvestNow member – rather than again if they want to make a term deposit with a bank they don't already have an account with.
BNZ is the only bank to offer its term deposits on the platform at this stage, but InvestNow says it's in the process of getting other banks on board.
Once it does so, members will be able to shop around for the best interest rates, without having to potentially open accounts with various banks.
To kick off the new offering, BNZ is offering the following special rates to InvestNow members:
1-month: 1.82%
3-months: 2.73%
6-months: 3.27%
9-months: 3.38%
1-year: 3.49%
The 1-month and 1-year rates are among the most competitive in the retail market.
To compare them to other advertised rates, see these interest.co.nz pages: 1-9 month rates, 1-5 year rates.
Since InvestNow was launched in March 2017, its members have invested $250 million in 92 funds managed by the likes of ANZ Investments, Smartshares, Vanguard, Salt Funds Management and Harbour Asset Management.
While members can invest a minimum of $50 in these funds – which span asset classes, sectors and management strategies – they have to put at least $2000 in a term deposit.  
InvestNow doesn't charge members fees.
It generates income by charging fund managers to list their offerings on its platform. It also earns interest on money members deposit into their InvestNow transaction accounts, before they move this to the funds of their choice.  
The platform does not offer compounding interest payments for individual term deposits. Rather interest is paid to members' transaction accounts.
They can however choose to automatically roll over a term deposit at maturity, including both the principal and interest in a new term deposit.
When it comes to term deposit rates, InvestNow says it makes the most recent rates available at noon every business day.
The BNZ term deposits on offer via the platform range from 1-month to 5-years.