Need some flex for whatever's next? Be prepared to pay heaps. We mystery shop the current Gem Finance personal loan offer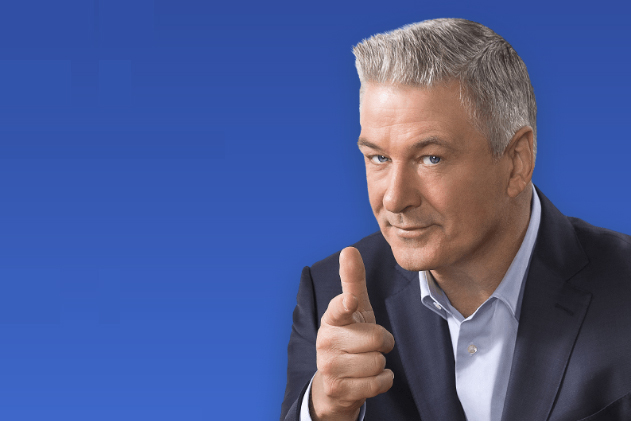 By David Chaston
The advertising is everywhere. And the promotion seems attractive.
12.99% per annum is the promotional interest rate, although the promotion is for a loan of at least $20,000. "Terms, conditions and credit criteria" also apply.
I mystery shopped a Gem Finance personal loan, although to be honest, I couldn't bring myself to apply for a $20,000 loan.
I applied for a $5,000 "debt consolidation" loan, repayable monthly over two years. Because I couldn't find their online calculator (Update: there is one, but crucially its results exclude fees! so it is not realistic. That flaw means it under-estimated my repayments by $28.42 per month), I needed to apply online and then call in to get detail on the anticipated payments required. And because that is their system, salesmanship and respectful pressure to "decide now" comes with the application. They do this by "verifying" your application details in a conversation, and running a credit check while you wait on hold.
In my case, I ended up with a quote of "an interest rate of 14.99%" and repayments of $270.47 per month.
That gave me sufficient information to work out the effective cost of debt, using our handy calculator.
Fees added, consisting of at least an establishment fee of $240, substantially changes the effective cost to 26.2%. But what they didn't tell me at the time, but have conceded later, is they included "insurance" costing more than $300 in their pricing. They say this was an oversight and should have been declared up-front.
Gem's own example is: A Gem Personal Loan of $16,000 borrowed for three years with a fixed interest rate of 12.99% p.a. would equate to a total amount payable of $19,731.60 (including a $240 establishment fee). On 36 equal monthly payments of $548.10, that results in an effective cost of debt of 14.1%. However it was unclear from "Donna" how you could qualify for the 12.99% advertised interest rate by borrowing less than the promoted $20,000.
The main takeaway from this mystery shop is to know that fees substantially change what you think you are paying as an interest rate.
In fact, in my personal example, I was quoted a payment amount that brought an overall effective rate not too dissimilar to the Gem Visa rate of 25.99%.
The promotion might be "12.99%" but in many cases the effective reality will be more, often much more.
You don't need much information to check attractive credit offers from anyone. You just need four items:
- how much you will start with in your hand at the front of the loan (and this is not necessarily the 'borrowed amount' because that can include fees)
- what your repayment amount is
- how many repayments you need to make
- how often you need to make these repayments.
Enter those details in our calculator. The effective cost of debt is what you really should know before you agree or sign up to any loan. Go in with your eyes open. The only assumption you should make is that the offered interest rate will be less, often substantially less, that what you will really be paying.
Gem Finance is part of Latitude Financial Services, which was created through the purchase of GE Money by investor Värde Partners, private equity group KKR, and Deutsche Bank from US conglomerate General Electric in an A$8.2 billion deal in 2015.
Effective Cost of Debt Calculator
The effective cost of debt for the loan is
on a per annum basis.