Martin Hawes thinks there are three key reasons property investors should also be in KiwiSaver - and one of them is that the returns can be better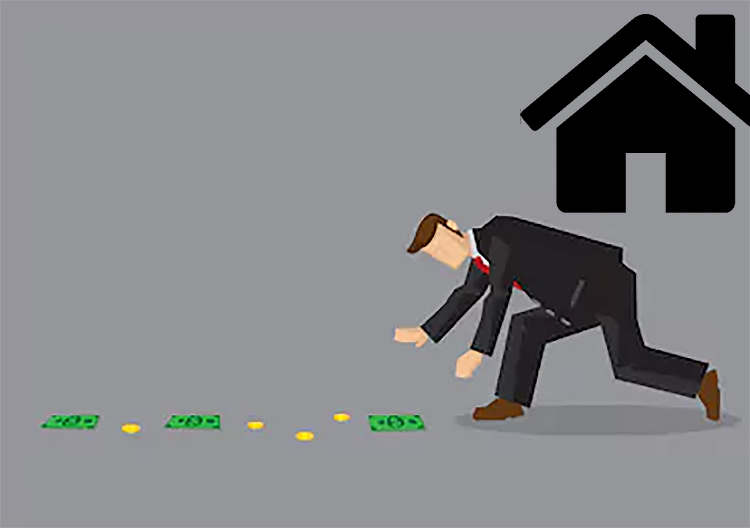 By Martin Hawes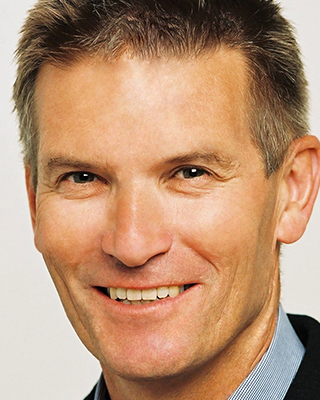 We know property investment done well can make people wealthy, but even for property investors, KiwiSaver could actually be the most profitable thing they do with their money.
I often speak to property investment groups. At question-time, there is almost always someone who needs to tell me why KiwiSaver is a waste of space - why they haven't joined and never will
They are usually self-employed, quite free-spirited and very proud of what they have achieved: most have done very well with their properties. They think no other investment can beat property and are happy to keep all their eggs in that basket.
There's nothing in KiwiSaver for me, they say.
But are they right?
For people in employment, the KiwiSaver question is a no-brainer. Their employer matches contributions up to 3% of salary and that's a deal that can't be beat. Over a long period of time, these contributions combined with free money on offer from the Government and the employee's own deposits grow to a very tidy nest egg.
But what about the property investors many of whom are self-employed; should they join too?  I get why the self-employed would think twice about KiwiSaver. My advice is, think twice and join anyway.
Although there are not the same subsidies that wage and salary earners get, there are enough sure things about KiwiSaver to make anyone age 18 to 65 want in.
The first benefit is a subsidy from Government. This Government contribution is 50 cents for every dollar you contribute up to a maximum of $520. That means that if a self-employed person aged 18 to 65 pays $1040 p.a. into their account, the Government chips in $520 each year.
This is a great deal – in effect, it is a 50% investment return on day one. Even property investors can't beat that. Property may have performed well as an investment in recent years but nothing like an immediate increase of 50%.
OK, say some property investors, I get that there is a good return on day one – but the numbers are small: we are only talking about $520 per anum.
Yes, that's true – but $520 each year is still a very good payback for five minutes filling in a form and transferring some money. If you found $520 in cash lying around, would you not bother to pick it up?
After all, you are entitled to this money and surely it is worth stooping to collect it.
In any event, although the numbers may seem small to some property investors, the account will grow and should end up a good amount.
A second advantage for property investors is that KiwiSaver plays to one of the key principles of investment: diversification. Most property investors I know are so wedded to their properties that they own little or nothing else.
This means their future wealth hangs on just one asset type. The New Zealand property market has largely done well over the last few decades but that is never a guarantee that the good times will continue uninterrupted. It's risky.
Perhaps most important for many of these people is that KiwiSaver allows diversification outside of New Zealand. New Zealand is a great place to live but, by global standards, its economy is small and quite brittle. Any number of things - natural disaster, poor political/economic decisions, biosecurity breach - could severely impact our economy and standard of living.
The easiest way to reduce these risks is by having some investments offshore and this is simple to do through KiwiSaver.
Finally, property investors – like all Kiwis – need to learn about all types of investment. Learning is best done by doing – opening a KiwiSaver account, investing some money and watching what the fund managers do with it ought to make a good lesson.
By all means keep investing in property. But even if you call yourself a property investor, don't dismiss the value of other investments. KiwiSaver subsidies – even the reduced range of subsidies for the self-employed – could still make KiwiSaver the most profitable thing you do.
---
Martin Hawes is the Chair of the Summer KiwiSaver Investment Committee. The Summer KiwiSaver Scheme is managed by Forsyth Barr. He is an Authorised Financial Adviser. More deatils here: www.martinhawes.com. This article is general in nature and not personalised advice.