Martin Hawes asks: do you find market volatility 'interesting' or 'worrying'? Your tolerance for risk must pass the 'sleep test' and you may need to review the type of KiwiSaver fund you are in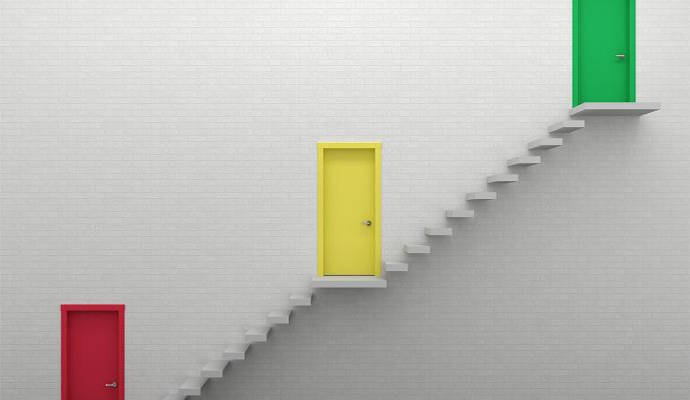 By Martin Hawes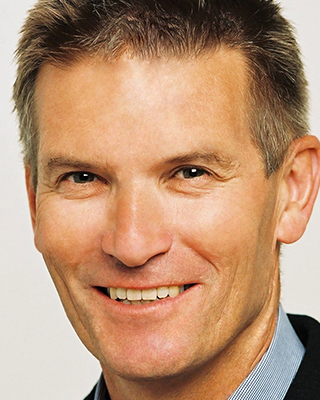 Have you been a bit bothered by your KiwiSaver account lately? Had a look at your balance and cried "yikes"? Or, maybe, just plain cried?
You have company. The recent volatility of sharemarkets around the world has been such that returns are poor and there are plenty of people worried.
Of course, this begs another question: what should you do about it?
Well, that's not an easy question. Ideally, of course, we would all have perfect prescience or, at least, a fully functioning crystal ball and use our perfect knowledge of the future to sell down before the volatility started. Sadly, no one has either the crystal ball or perfect prescience.
Even without the absence of a window into the future, we have to ask another question: do we think the current volatility is the start of a major event or is it a short-term correction? In the event that you think it is the start of another dire economic event, you should sell out now to mitigate the fearful damage that might be about to come. If you really think that investment Armageddon is about to hit, now is the time to bail.
However, I do not think that economic Armageddon is likely: in fact, I think that the volatility that we have had is another example of the regular market corrections that come along to remind us that investing is never a one-way bet. My view is that this is the kind of thing that we should expect and that you should face these inevitabilities with the probability that the volatility will soon be over.
If you share that view and found the volatility interesting but not worrying, the thing to do is nothing. I have strongly encouraged KiwiSaver members everywhere to hold their nerve and sit tight. For those in higher risk funds especially, this volatility is the price they pay for their higher returns.
However, if you have found that the recent volatility has been too nerve-wracking for you, you do eventually need to do something – you are in the wrong fund and need to shift. But not right now - this is no time to reduce risk.
To go from (say) a growth fund to a balanced fund – means that you will decrease the amount that you have in shares. In effect, the move to a less risky fund is to sell shares and, with the markets down, that may not be the right thing to do.
Instead of selling into this market weakness, you could consider waiting until the volatility has reduced and then move to your less risky fund.
If the recent volatility has had you worried, it would be a good idea to use one of the online investment profile tools (we have one here) and see how your money could be invested.
Then, when the markets have settled, move to the fund that has the right level of risk for you.
KiwiSaver is a long-term investment for most and that would normally suggest that you should have a fund with a higher level of shares. Nevertheless, the amount in shares ought not to be so great that you do not pass the "sleep test" – i.e. you are worried about your KiwiSaver account to the extent that you cannot sleep.
Remember that this kind of volatility is to be expected periodically and you need a fund with an amount of risk that lets you sleep when there is volatility. Everyone is happy when the markets are going well – it is when the markets fall that we find who has had too much risk.
If you do need to reset the amount that you have in your KiwiSaver account, remember how you felt during the last time of volatility – and answer the questions honestly so that you have the right amount of risk for good times and bad.
---
Martin Hawes is the Chair of the Summer KiwiSaver Investment Committee. The Summer KiwiSaver Scheme is managed by Forsyth Barr. He is an Authorised Financial Adviser. More deatils here: www.martinhawes.com. This article is general in nature and not personalised advice.