Auction selling prices were evenly split between properties that sold for more or less than their Rating Valuations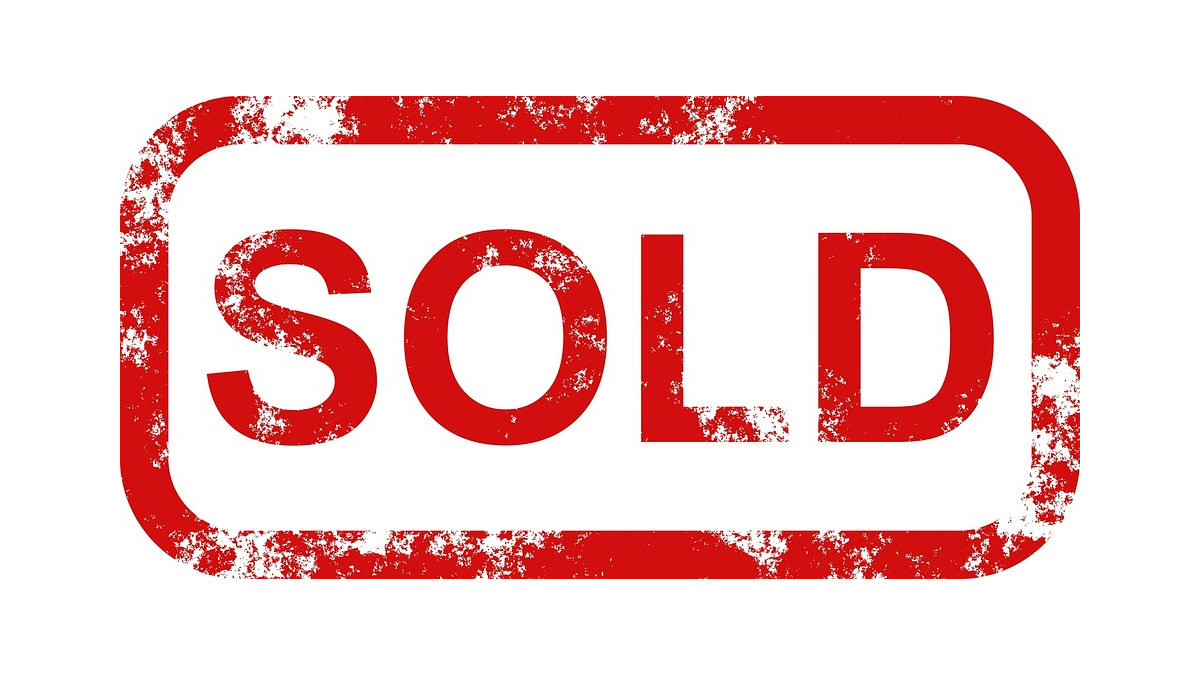 Winter has well and truly taken hold in auction rooms, with interest.co.nz monitoring just 139 auctions around the country last week (3-9 June).
A notable feature of the auctions monitored last week was that just over three quarters of them (77%) were in Auckland.
Auckland traditionally dominates auction activity but it appears many provincial agencies have cut back their auctions from weekly to fortnightly as the number of homes being marketed for sale by auction dwindle.
However, sales rates and prices appear to be remaining broadly where they have been for the last few months.
Of the 139 auction properties monitored, 44 were sold under the hammer, three were sold in post auction negotiations and five were sold prior to the auction, giving an overall sales rate of 37%.
Of the remainder, 86 were passed in and one property had its auction date postponed.
The properties that sold were almost exactly evenly divided between those that sold for more than their Rating Valuation and those that sold for less.
The overall sales rate in Auckland was similar to the national rate at 34%, with selling prices also split down the middle between those that sold for more or less than their Rating Valuations.
Details of the individual properties and the results achieved at the auctions monitored by interest.co.nz are available on our Residential Auction Results page.
The comment stream on this story is now closed.
You can receive all of our property articles automatically by subscribing to our free email Property Newsletter. This will deliver all of our property-related articles, including auction results and interest rate updates, directly to your in-box 3-5 times a week. We don't share your details with third parties and you can unsubscribe at any time. To subscribe just click on this link, scroll down to "Property email newsletter" and enter your email address.