First home buyers were helped by big drops in house prices in Papakura and Franklin in May, but prices remained surprisingly firm in many other places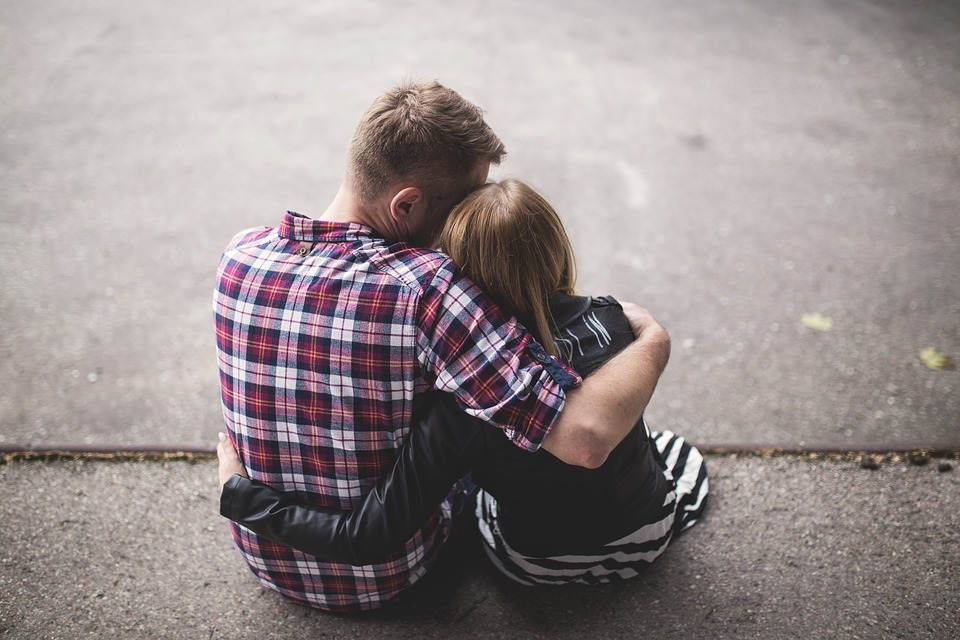 By Greg Ninness
The dream of home ownership moved slightly further out of reach for many aspiring first home buyers in May, as the benefits of falling mortgage interest rates were wiped out by rising prices at the bottom end of the housing market in many regions.
The Real Estate Institute of New Zealand's lower quartile selling price edged up in six regions in May compared to April (Auckland, Waikato, Hawke's Bay, Manawatu/Whanganui, Nelson/Marlborough and Southland), declined in three (Taranaki, Wellington and Otago), and was unchanged in three (Northland, Bay of Plenty and Canterbury/Westland).
Of special concern to first home buyers is that May's lower quartile prices were at record or record equalling highs in four regions - Auckland, Waikato, Manawatu/Whanganui and Southland, and the national lower quartile price also remains on a record equalling high.
That apparent firmness in prices at the affordable end of the market is surprising given the low sales volumes that have been evident over autumn and winter.
However not all the news is bad.
In Auckland, where affordability issues have been the most pressing, there were significant falls in the lower quartile selling prices in the Papakura and Franklin districts on the city's southern flank.
In Papakura, the lower quartile price dropped from $585,000 in April to $550,000 in May, which was the lowest it has been since August last year. In Franklin the lower quartile price was $575,000 in May, down from April's record high of $635,000, and the lowest it has been since February.
At those prices, the mortgage payments of lower quartile-priced homes in Papakura and Franklin would take up less than a third of the median take home pay of Auckland couples aged 25-29, if both were working full time, putting them well within affordable limits.
Mortgage payments are considered unaffordable if they take up more than 40% of take home pay. 
Elsewhere in the city, mortgage payments on lower quartile priced-homes would also be below the 40% affordability limit for typical first home buyers in Manukau (36.96%) and Waitakere (38.73%), while first home buyers would likely struggle to afford the mortgage payments on lower quartile-priced homes in Rodney (42.54%), North Shore (47.46%) and Central Auckland (42.87%). And scraping together a deposit could still be a major problem for first home buyers in Auckland.
Interest.co.nz estimates that if a couple earning the median wage for people aged 25-29 in Auckland saved 25% of their after tax pay for four years they would have $76,624 to put towards a deposit, which is 11.3% of Auckland's lower quartile house price, or 13.9% of the lower quartile price in Auckland's cheapest district, Papakura.
Although they may still be able to get a mortgage with that amount of deposit, they would probably not qualify for the lower interest special offers banks make from time to time, which generally require a minimum 20% deposit.
Outside of Auckland, excluding Queenstown, housing remains affordable to typical first home buyers in all regions.
After Auckland, the next most expensive region is Nelson/Marlborough, where the mortgage payments on a lower quartile-priced home would take up 28.43% of the after-tax pay of a couple earning the median wage for people aged 25-29. That's followed by Bay of Plenty 27.15%, Wellington 25.09%, Waikato 24.67% Hawke's Bay 21.96%, Northland 21.15%, Otago 19.63%, Canterbury 18.44%, Manawatu/Whanganui 15.43%, Taranaki 14.59%, and Southland 12.54%.
Queenstown's lower quartile price was $790,000 in May, making it the second most expensive district in the country behind Auckland's North Shore on $800,000. But Queenstown's problems are compounded by lower median wage rates compared to Auckland, which means the mortgage payments on a lower quartile-priced home in the town would take up just over half of the take home pay of a couple aged 25-29 and working full time for median wages, pushing it well into unaffordable territory.
The full Home Loan Affordability reports for each region and district are available by clicking on the corresponding links in the box below.
The comment stream on this story is now closed.