The Commerce Commission alleges Ronovationz engaged in cartel conduct by preventing its members from competing for the same properties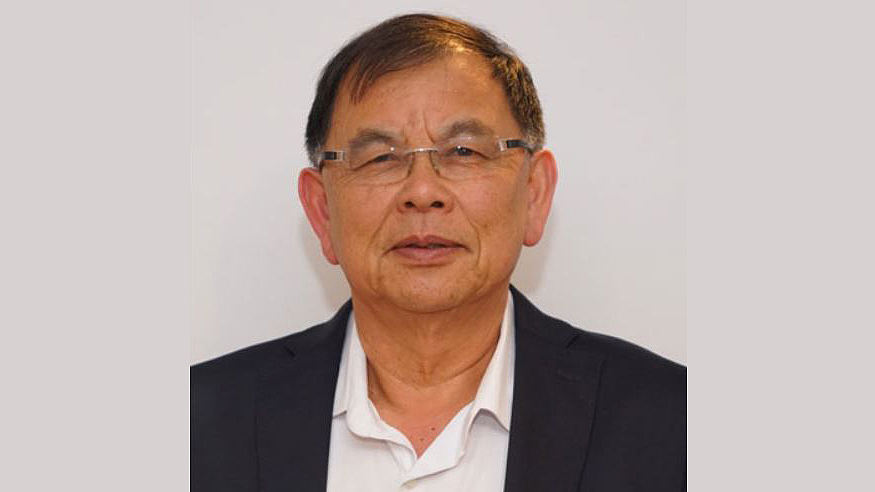 The Commerce Commission has filed High Court charges against Auckland property mentoring company Ronovation Ltd (trading as Ronovationz) alleging price fixing.
According to the Commission, Ronovation was set up in 2009 and conducted business advising members on how to acquire and improve investment properties in Auckland. By March 2018 it had more than 400 paid members.
The Commission alleges that in September 2011 Ronovation developed rules to govern the conduct of members, including rules that prevented members from competing for properties, which the Commission says amounted to cartel conduct and breached the Commerce Act.
Ronovation and the Commission have entered into a settlement to resolve the proceedings, but a settlement hearing is yet to be finalised.
According to the Companies Office, Ronovation Ltd is owned by Ronald Ng Hoy Fong, known as Ron Fong, and Yoleen Hoy Fong, both of Mt Roskill in Auckland, with Ron Hoy Fong listed as the company's sole director.
The Renovationz website promotes free, one day seminars hosted by Ron Fong, with titles such as "The Window of Opportunity is now!" and "How to be bold and buy into Auckland's future now."
The website says that when members join Renovationz, they will be partnered with an experienced and successful property investor and will receive guidance and advice throughout their property journey."
A spokesperson for Ronovationz Ltd said they had "no comment to make at the moment."
The comment stream on this story is now closed.
You can receive all of our property articles automatically by subscribing to our free email Property Newsletter. This will deliver all of our property-related articles, including auction results and interest rate updates, directly to your in-box 3-5 times a week. We don't share your details with third parties and you can unsubscribe at any time. To subscribe just click on this link, scroll down to "Property email newsletter" and enter your email address.