The number of homes offered at the latest auctions was up slightly on the previous week but the sales rate took a dip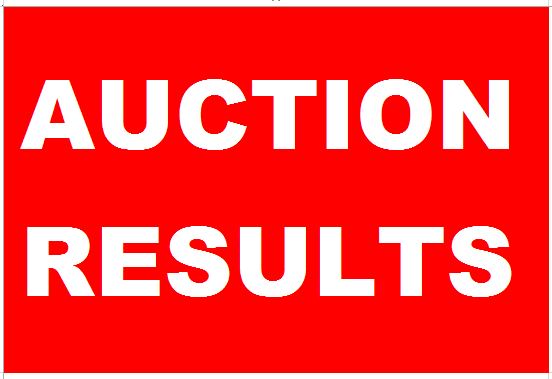 There were only slight movements in auction numbers in the week of 7-13 July, with the number of homes being auctioned and the sales rate both remaining at low levels.
Interest.co.nz monitored 140 auctions over the week from 7-13 July, up from just 127 the previous week.
Of those, sales were achieved on 52, giving a sales clearance rate of 37%, down slightly from a 44% sales rate the week before.
Where selling prices could be matched with a property's council Rating Valuation (RV), 54% of sales were for more than their RV, 38% were for less than their RV and 5% were for the same as their RV.
In the Auckland market, where auction activity is strongest, the sales rate was 39%, down from 46% the previous week, with 44% selling for more than their RV, 48% selling for less and 8% selling for the same as their RV.
As auction numbers remain at very low levels, agencies are continuing to consolidate auction activity, often by reducing regularly scheduled auction events from weekly to fortnightly.
Current new listing data suggests auction numbers may decline further before finding their floor this winter.
Details of all of the properties offered at auctions monitored by interest.co.nz are available on our residential auction results page.
The comment stream on this story is now closed.
You can receive all of our property articles automatically by subscribing to our free email Property Newsletter. This will deliver all of our property-related articles, including auction results and interest rate updates, directly to your in-box 3-5 times a week. We don't share your details with third parties and you can unsubscribe at any time. To subscribe just click on this link, scroll down to "Property email newsletter" and enter your email address.