New dwelling consents hit a record high in Auckland but are lagging behind in many other regions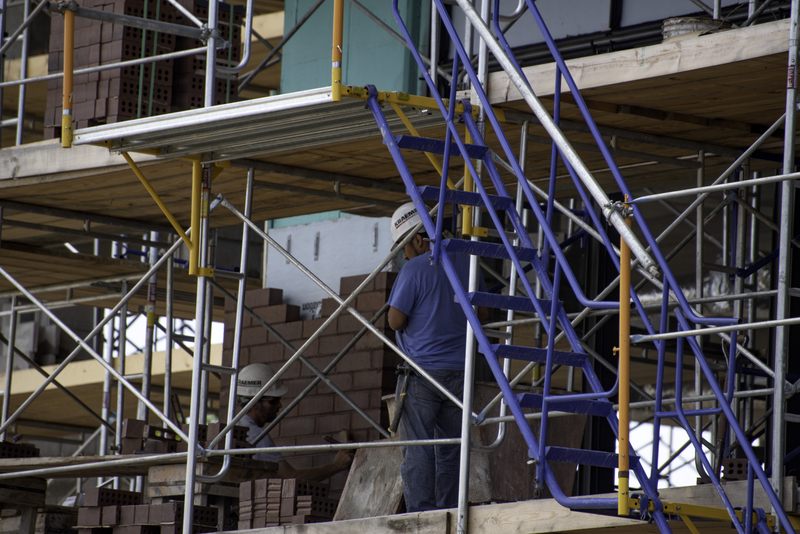 The number of new homes being consented in Auckland is at an all time high, according to Statistics NZ.
The latest data shows 14,032 new dwellings were consented in Auckland in the 12 months to June, the most that have ever been consented in any 12 month period in the region.
That was up 13.4% compared to the previous 12 months and more than double the 6873 new dwellings that were consented over the same period five years ago.
In the month of June, 1152 new dwellings were consented in Auckland, up 15.1% on June last year and up 27.2% on June 2017.
Statistics NZ said most of the growth had come from multi-unit developments such as townhouses and apartments, which accounted for around half of all new dwellings consented in Auckland.
However, growth in housing supply in other parts of the country appears to be lagging new supply in Auckland.
"While the number of new homes consented in Auckland is higher than the previous 1970s peak, the total of all new homes consented in New Zealand remains below an all-time high," Statistics NZ construction statistics manager Melissa McKenzie said.
There were 34,761 homes consented throughout the country in the year to June compared to the record high of 40,025 in the 12 months to February 1974.
In Northland, the Bay of Plenty, Taranaki and Canterbury, new dwelling consents have fallen for the last two years in a row.
However, they have been steadily rising over the same period in Hawkes Bay, Manawatu-Whanganui, Nelson, Otago and Southland.
The interactive chart below shows the consent trends in all regions.
In the 12 months to June, consents were issued for 21,401 new stand alone houses throughout the country, up just 1.1% on the previous 12 months, 4110 apartments up 4.8%, 2240 retirement village units up 11.9% and 7010 townhosues and home units, up 21.7% - see the second interactive chart below for the long term trends in consents by dwelling type.
"We think a peak in the nationwide construction cycle is approaching and expect this to occur in 2010," Westpac Senior Economist Satish Ranchhod said in a First Impressions newsletter on the figures.
"Building levels are still expected to remain elevated for some time.
"But after this year, we don't expect to see the same large increases in nationwide construction-related spending and employment that we did in recent years."
The comment stream on this story is now closed.