Latest cuts to interest rates may only reduce mortgage payments by a dollar or two a week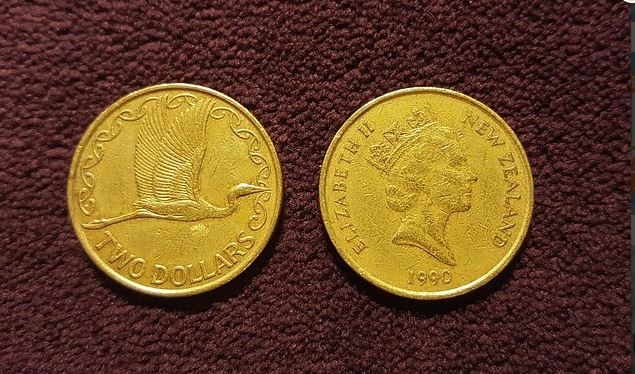 Homeowners and hopeful first home buyers hoping for dramatic cuts to their mortgage payments following the Reserve Bank's decision to slash interest rates, may be disappointed.
The Reserve Bank surprised the market on Wednesday (August 7) by cutting the OCR from 1.5% to a record low 1.0%, a much bigger cut than the market had expected.
Within a few minutes of the Reserve Bank's announcement, ASB announced it was reducing some of its mortgage interest rates, cutting its Orbit loan and floating mortgage rate from 5.70% to 5.20%.
That would reduce the fortnightly payments on a $250,000 mortgage from $670 to $634, saving the borrower $36 a fortnight (assuming a 30 year term). See here for interest.co.nz's mortgage calculator.
On a $500,000 mortgage the savings would be $72 a fortnight.
Unfortunately, very few borrowers choose to have their mortgages on a floating rate.
Most choose a fixed rate because of the degree of certainty this provides around future mortgage payments.
However, ASB was far less generous with the cuts to its two year fixed rate, which was reduced from 3.79% to 3.75%.
On a $250,000 mortgage, that would reduce the fortnightly payments from $537 to $535, a saving of just one dollar a week.
For a $500,000 mortgage, the payments would come down from $1074 a fortnight to $1069 a fortnight, basically enough for a couple of cups a coffee a month.
After ASB's announcement, most other banks followed with similar rate cuts.
Which may leave most of their customers feeling a bit deflated.
You can see all of the interest rate cuts announced by the major banks immediately after the Reserve Bank's announcement, here.
The comment stream on this story is now closed.