Housing sales volumes were up in July but price signals were more mixed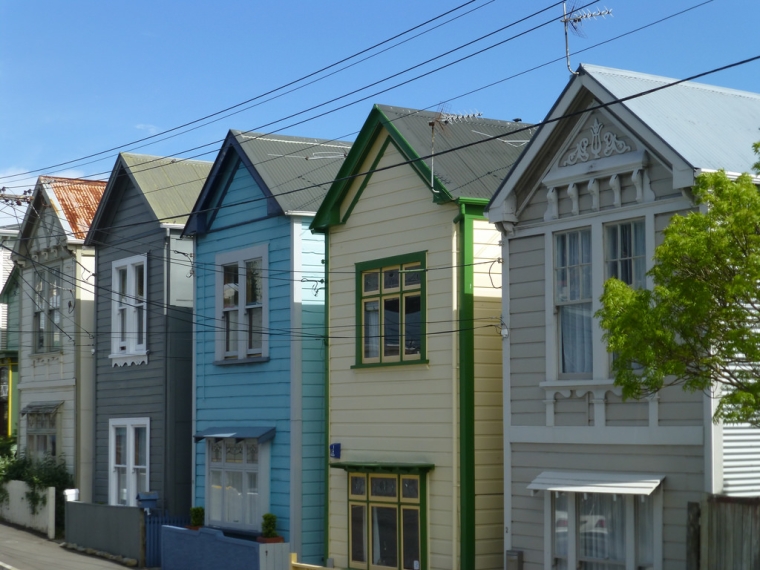 The real estate industry would have breathed a collective sigh of relief in July with the number of homes sold hitting its highest level for the month of July in the last three years, although price signals were less clear.
The REINZ recorded 6118 residential property sales in July, up 3.7% compared to July last year, after a sustained period of sluggish sales activity.
In Auckland, sales were even more buoyant, with 1894 properties sold in July, up 6.6% compared to July last year.
For the rest of the country excluding Auckland, sales were up 2.5% compared to July last  year.
"This is the first time in eight months that we've seen the number of properties sold around the country increase on an annual basis, suggesting that we're starting to see some early signs of growth," REINZ chief executive Bindi Norwell said.
Around the country nine out of 16 regions recorded higher sales than in July last year, with the biggest increases occurring in Nelson +25%, Gisborne +14.9%, Canterbury +14.6% and Marlborough +13.7%.
Conversely, sales numbers were well down compared to a year ago in West Coast -19.4%, Tasman -18.9% and Southland -17%.
However, while sales numbers were stronger, price signals were mixed.
The REINZ's national median price dropped from $585,000 in June to $575,000 in July and was also down in key markets such as Auckland where it fell from $850,000 to $830,000 and Bay of Plenty where it dropped from $596,000 to $578,000.
Compared to June median prices were also slightly weaker in Northland, Hawkes Bay, Taranaki, Tasman, Marlborough and West Coast.
Within the Auckland region median prices were down signficnatly compared to June in the central suburbs where it fell from $990,000 to $860,000 (-13.1%), with substantial falls also occurring in Franklin -6.6%, and Waitakere -2%, while the median price was almost flat compared to June in Manukau and Papakura and up 2.2% in Rodney.
However, the REINZ National House Price Index (HPI) was up 0.2% in July compared to June while the HPI was up 0.1% compared to June in Auckland.
The only parts of the country where the HPI was down compared to June were Rodney in Auckland -3.5%,Waitakere in Auckland -0.6%, Hamilton -0.1%, Porirua -5.6%, Lower Hutt -1.1%, Nelson -0.6%, Christchurch -0.6% and Queenstown-Lakes -5.0%.
According to the HPI, prices across Auckland are down 3.3% compared to July last year.
The comment stream on this story is now closed.