Lower interest rates may already be affecting buyer turnout and confidence at residential property auctions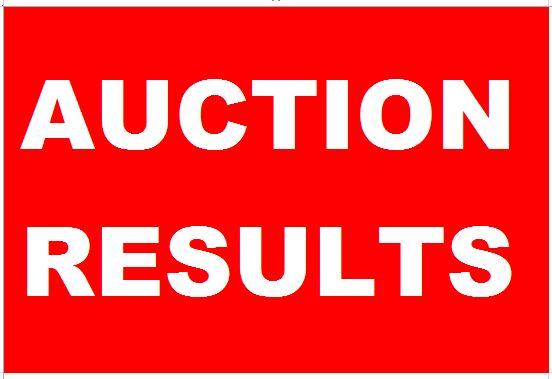 The number of properties up for auction remains at winter lows but there has been a significant increase in the percentage of auctioned properties being sold.
In the week from August 4-10 interest.co.nz monitored 131 auctions, which was more or less consistent with numbers over the last few weeks.
However of those 131, sales were achieved on 79, giving a sales clearance rate of 60%, compared to sales rates of under a third common over winter.
Prices also seemed reasonably firm with 57% of the sold properties selling for prices above their rating valuations.
Auctions are generally scheduled at least a month in advance to allow time for organising and implementing a marketing campaign, so it is still too early for the recent cuts in mortgage interest rates to be having any effect on the number of properties being auctioned. The rate cuts may, however, be affecting buyer confidence and turn out.
At the latest Ray White City Apartments auction on August 14 there was one of the best crowds in attendance that interest.co.nz has observed for some time and they weren't shy about bidding.
The five properties on the Order of Sale were a mix apartments that would have appealed to investors and owner-occupiers, with one of them being sold prior to the commencement of the auction and all four of the others attracting competitive bids before being sold under the hammer.
It is too early to say this indicates an upturn in market activity, but with spring just around the corner the lift in sales could be a promising sign that the market may be preparing to start climbing out of the winter doldrums.
Details of the individual properties offered at the auctions monitored by interest.co.nz are available on our Residential Auction Results page.
The comment stream on this story is now closed.
You can receive all of our property articles automatically by subscribing to our free email Property Newsletter. This will deliver all of our property-related articles, including auction results and interest rate updates, directly to your in-box 3-5 times a week. We don't share your details with third parties and you can unsubscribe at any time. To subscribe just click on this link, scroll down to "Property email newsletter" and enter your email address.