KiwiBuild Head of Delivery Helen O'Sullivan resigns a month before her contract expires to take up a private sector role; News comes ahead of Government announcing its housing 'reset'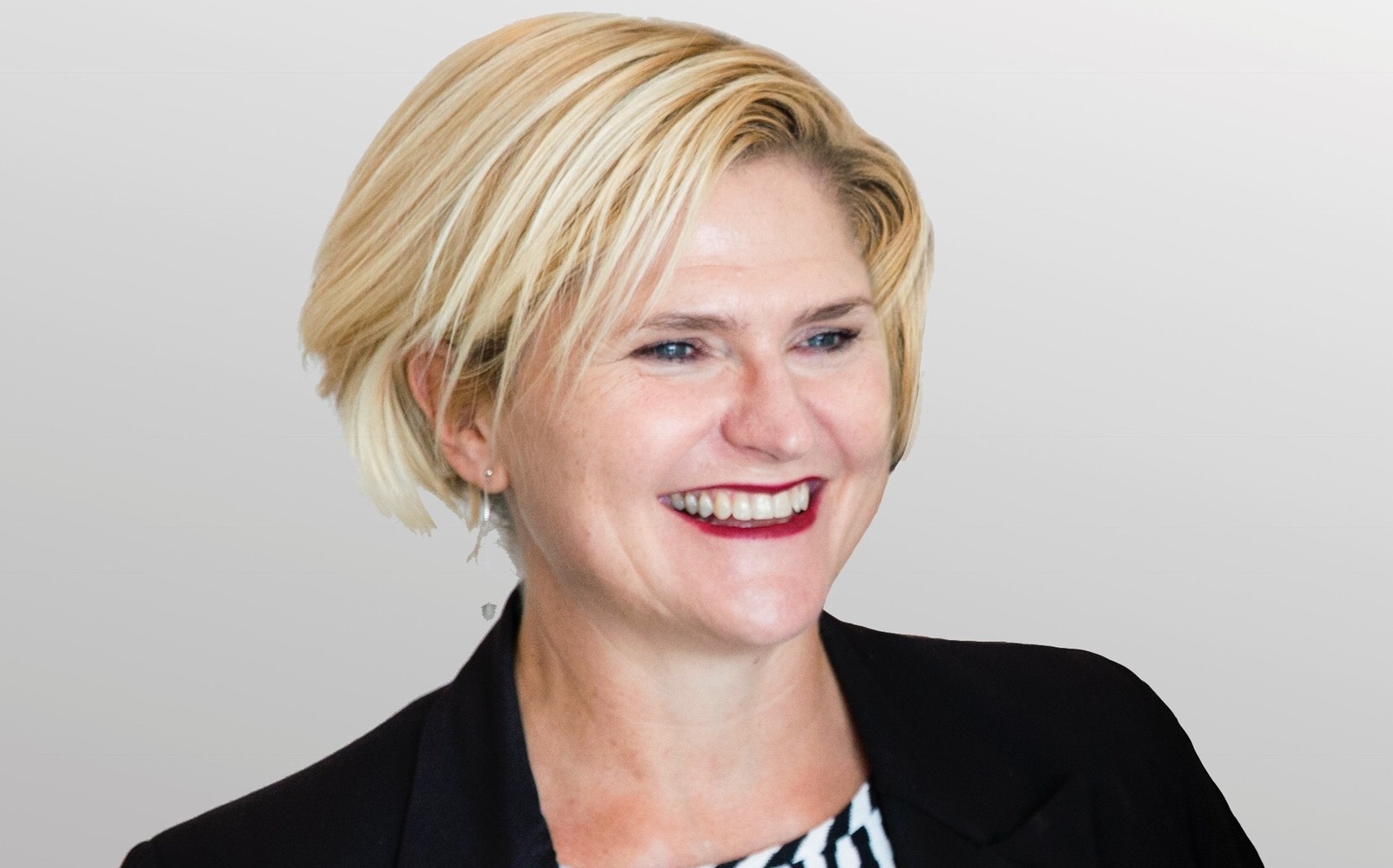 The Head of KiwiBuild Delivery, Helen O'Sullivan, is leaving the job a month before her contract ends to take up a chief executive role in the private sector.
The Ministry of Housing and Urban Development confirms O'Sullivan will step down from the organisation at the end of August.
She was appointed to the role in February. Her contract was due to end in September to coincide with the establishment of Kāinga Ora-Homes and Communities on October 1 – the entity that will pull together Housing New Zealand, its subsidiary HLC and the KiwiBuild Unit, to lead urban development projects and be a public landlord.
Matt Appleby, from within the KiwiBuild team, will become the Acting Head of KiwiBuild Delivery, and will support KiwiBuild's transition into Kāinga Ora.
KiwiBuild boss, Brad Ward, said: "Helen's contribution to KiwiBuild has been significant. She has provided strong leadership within the KiwiBuild team and made significant improvements to how it operates. 
"With 240 homes completed, another 540 under construction, and accelerating sales Helen leaves the KiwiBuild unit in a good place.
"Helen informed the sector of her departure earlier this month."
O'Sullivan was previously CEO of Ockham Residential and CEO of the Real Estate Institute of New Zealand.
National's housing and urban development spokesperson Judith Collins was quick off the bat to say O'Sullivan's resignation was a "terrible look" after Stephen Barclay's departure.
Barclay resigned from his role as Head of KiwiBuild in January, after being in the job for less than eight months.
Having reportedly been off work since November 2018 due to an "employment issue", he departed on bad terms.
Collins said O'Sullivan's departure wasn't a vote of confidence in the new Housing Minister Megan Woods' ability to "get her party's main election promise off life support".
The future of KiwiBuild will become clearer when the Government releases its housing reset. Woods was expected to take this to Cabinet at the end of August.
Work on the reset has been further delayed as Woods and Associate Housing Minister Kris Faafoi have needed time to get their heads around their new portfolios, given to them further to a Cabinet reshuffle at the end of June. 
Former Housing Minister Phil Twyford remains Urban Development Minister, responsible for setting up Kāinga Ora and writing the legislation that gives it its powers. These powers will give Woods and Faafoi the tools they need to implement their policies.