Residential property auction activity appears to be slowly lifting from its winter lows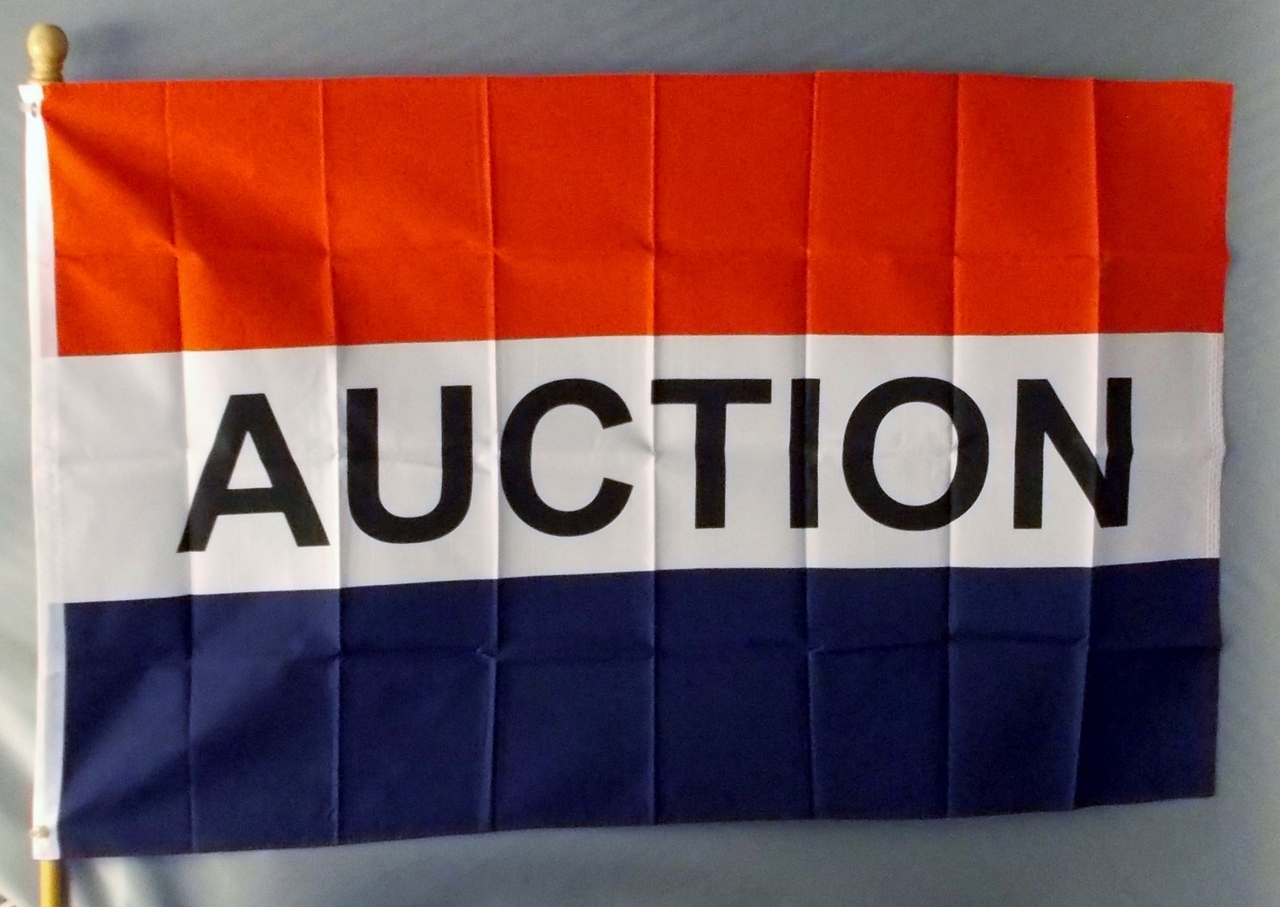 The sales rate remained above 50% for the second week in a row at the latest residential property auctions monitored by interest.co.nz.
Interest.co.nz monitored 166 auctions around the country in the week from 11 to 17 August, up from 131 in the previous week.
Sales were achieved on 94 of the 166, giving a sales clearance rate of 57% compared to 60% the previous week.
Of those, 83 were sold under the hammer, three were sold immediately after their auctions, and eight were sold prior to their auctions.
Of the 72 properties that didn't sell, 69 were passed in, two were withdrawn from sale and one had its auction postponed.
Where selling prices could be matched with a property's rating valuation (RV), 53% sold for more than their RV, 43% sold for less and 4% sold for the same as their RV.
Sales rates and prices followed similar trends in the Auckland market, where there is the greatest level of auction activity.
Sales were achieved on 56% of the properties at the Auckland auctions, with 49% achieving prices above their RV, 4% selling for the same as their RV and 47% selling for less than their RV.
While it is too early to say that that the usual spring lift in activity is underway, the results of the last couple of weeks suggest the market has bounced off its lows.
Anecdotal evidence suggests agents and vendors are also being more realistic about which properties to take to auction and with their expectations around price, which is helping to lift the success rate.
Details of the individual properties offered at all of the auctions monitored by interest.co.nz are available on our Residential Auction Results page.
The comment stream on this story is now closed.
You can receive all of our property articles automatically by subscribing to our free email Property Newsletter. This will deliver all of our property-related articles, including auction results and interest rate updates, directly to your in-box 3-5 times a week. We don't share your details with third parties and you can unsubscribe at any time. To subscribe just click on this link, scroll down to "Property email newsletter" and enter your email address.