The collapse of Auckland construction company Tallwood Holdings has led to Panuku director Martin Udale taking a leave of absence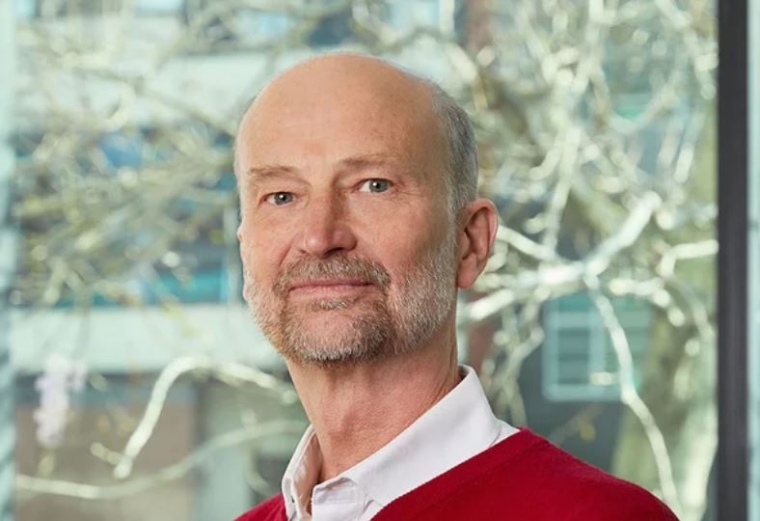 Auckland Mayor Phil Goff says Panuku director Martin Udale's decision to take a leave of absence after the voluntary liquidation of Tallwood Holdings is the right move in the circumstances.
Last Thursday it was announced that construction companies Stanley Group and associated firm Tallwood Holdings had been placed in voluntary liquidation. Udale is a director of Tallwood Holdings and is also on the board of the Council Controlled Organisation (CCO) Panuku.
The first report from the liquidators Waterstone Insolvency is expected on Thursday. But reports suggest that subcontractors who were working for the two companies on projects in Whakatane, Hamilton and Auckland could be owed millions of dollars in losses.
Goff says after learning about the liquidation of Tallwood Holdings he asked for a report from Panuku's chair to determine if it would affect Udale's role as a director with the Auckland Council development agency.
"I have since been advised that following consultation with the chair, Mr Udale is taking a leave of absence from the board of Panuku Development Auckland," he says. "This is appropriate in the circumstances.
"I expect, as does the public, a high standard of professionalism from public servants, especially those in senior positions or those appointed to governance roles."
Udale is also member on the Tamaki Regeneration Company's (TRC) board, which is jointly owned by the Government and Auckland Council.
Panuku chair Adrienne Young-Cooper says Udale will be on leave until November.
"This will allow him to focus on business matters arising from the voluntary liquidation of Tallwood Holdings Limited of which, until recently, he was a director," she says.
It's been a tough couple of weeks for Panuku which has been making headlines for all the wrong reasons.
On Monday last week it was revealed Panuku has appointed PwC to carry out 'independent review' of its gifts and hospitality policies after the Serious Fraud Office (SFO) raised concerns about the actions of chief executive Roger MacDonald.
The issue relates to the sale in June of the historic council owned Civic Administration Building by Panuku. Auckland Mayoral candidate John Tamihere questioned the deal which saw the council building sold for $3 million and lodged a complaint with the SFO about the deal.
In July the SFO cleared the CCO over the sale, but it did raise questions over hospitality provided to MacDonald by Tawera Group. 
When the Council first announced it was looking at selling the building in 2016 the Tawera Group was expected to buy it. But in May this year it was sold for $3 million to Civic Lane Ltd, which is owned by Tawera Group's chief financial officer John Love and his wife Josephine Love.
In July the SFO said MacDonald had joined Tawera Group chairman Mike Mahoney for a day sailing in the Millennium Cup in January 2017 in the Bay of Islands, which included a helicopter trip, accommodation in a Russell motel and a meal.
The SFO said even though the events took place after the 2016 sale agreement was finalised it still raised the clear potential for a perceived conflict of interest.
Goff says, just like Udale, the public rightly expects a higher standard of professionalism from public servants like MacDonald.
"The SFO confirmed unequivocally that there was no reason to investigate Panuku, however it did note that the perception of a conflict of interest could arise as a result of hospitality provided to chief executive Roger MacDonald," Goff says. "At the time I strongly expressed my view to the chair of Panuku, which was passed on to Mr MacDonald, that he should not have accepted hospitality and that I expected Panuku's policy to be tightened."
The other companies that have gone into liquidation include Tallwood Design, Tallwood Assembly, Tallwood Projects and Udale is listed as a director for all of them along with Kevin Thomas Stanley, the managing director of Stanley Group.