The latest census data show housing pressures are not confined to major centres like Auckland and Wellington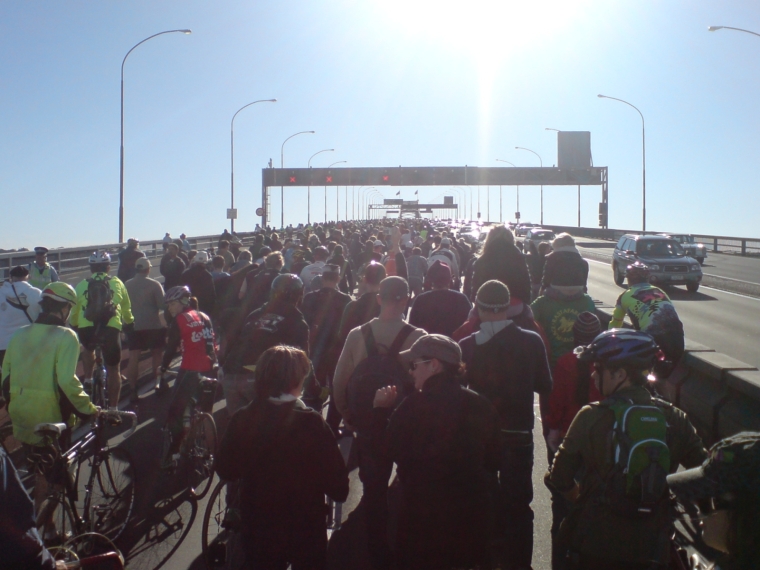 The undersupply of housing may be far worse in many provincial centres than it is in Auckland, according to the latest census figures released by Statistics NZ.
The figures show that between the 2013 and 2018 censuses this country's usually resident population increased by 10.8%, while the total number of dwellings (occupied and unoccupied) increased by just 6.2%.
Population growth outstripped dwelling growth by a considerable margin in all regions of the country except the West Coast, which had a decline in population (see table below for the full regional breakdown).
In percentage terms the regions the regions with the greatest population growth were Northland +18.1%, Bay of Plenty +15.2% and Waikato +13.5%, while those regions recorded dwelling growth of just 8.1%, 8.1% and 7.9% respectively.
In terms of the numbers of people in each region, Auckland had the greatest increase with its normally resident population growing by 156,168 (+11.0%) between the two censuses, while the total number of dwellings in the region increased by just 6.5% over the same period.
In the Wellington Region the population increased by 7.5% while the number of dwellings increased by just 4.5% and in Canterbury the population was up 11.2% while dwellings were up 6.9%.
However, the disparity between population and dwelling growth was greatest in many provincial regions such as Marlborough, where the population grew by 9.0% but the dwelling count was up by just 1.1% and Gisborne where the population grew by 8.9% but dwellings were up by just 2.8%.
The figures suggest that while the shortage of housing may be greatest in Auckland in terms of absolute numbers, regional centres may be facing even greater pressure in terms of the changing balance between supply and demand.
The comment stream on this story is now closed.
Regional Population* and Dwelling* Counts - Change from 2013 Census to 2018 Census

Region

2018 Population Count

% Change from 2013

2018 Dwelling Count

% Change from 20132

Northland

179,076

18.1

79,392

8.1

Auckland

1,571,718

11.0

538,182

6.5

Waikato

458,202

13.5

195,468

7.9

Bay of Plenty

308,499

15.2

125,880

8.1

Gisborne

47,517

8.9

18,435

2.8

Hawkes Bay

166,368

10.0

66,120

3.4

Taranaki

117,561

7.3

49,503

5.2

Manawatu-Whanganui

238,797

7.2

102,000

3.1

Wellington Region

506,814

7.5

200,979

4.5

Tasman

52,389

11.1

23,001

8.0

Nelson

50,880

9.6

21,213

6.0

Marlborough

47,340

9.0

22,149

1.1

West Coast

31,575

-1.8

16,842

3.2

Canterbury

599,694

11.2

251,532

6.9

Otago

225,186

11.2

101,091

8.4

Southland

97,467

4.4

43,836

3.3

Total NZ

4,699,089

10.8

1,885,626

6.2

*Usually resident population

 
 
 

*Occupied & unoccupied dwellings

 
 
 
You can receive all of our property articles automatically by subscribing to our free email Property Newsletter. This will deliver all of our property-related articles, including auction results and interest rate updates, directly to your in-box 3-5 times a week. We don't share your details with third parties and you can unsubscribe at any time. To subscribe just click on this link, scroll down to "Property email newsletter" and enter your email address