Could the latest auction results point to a firming housing market over summer?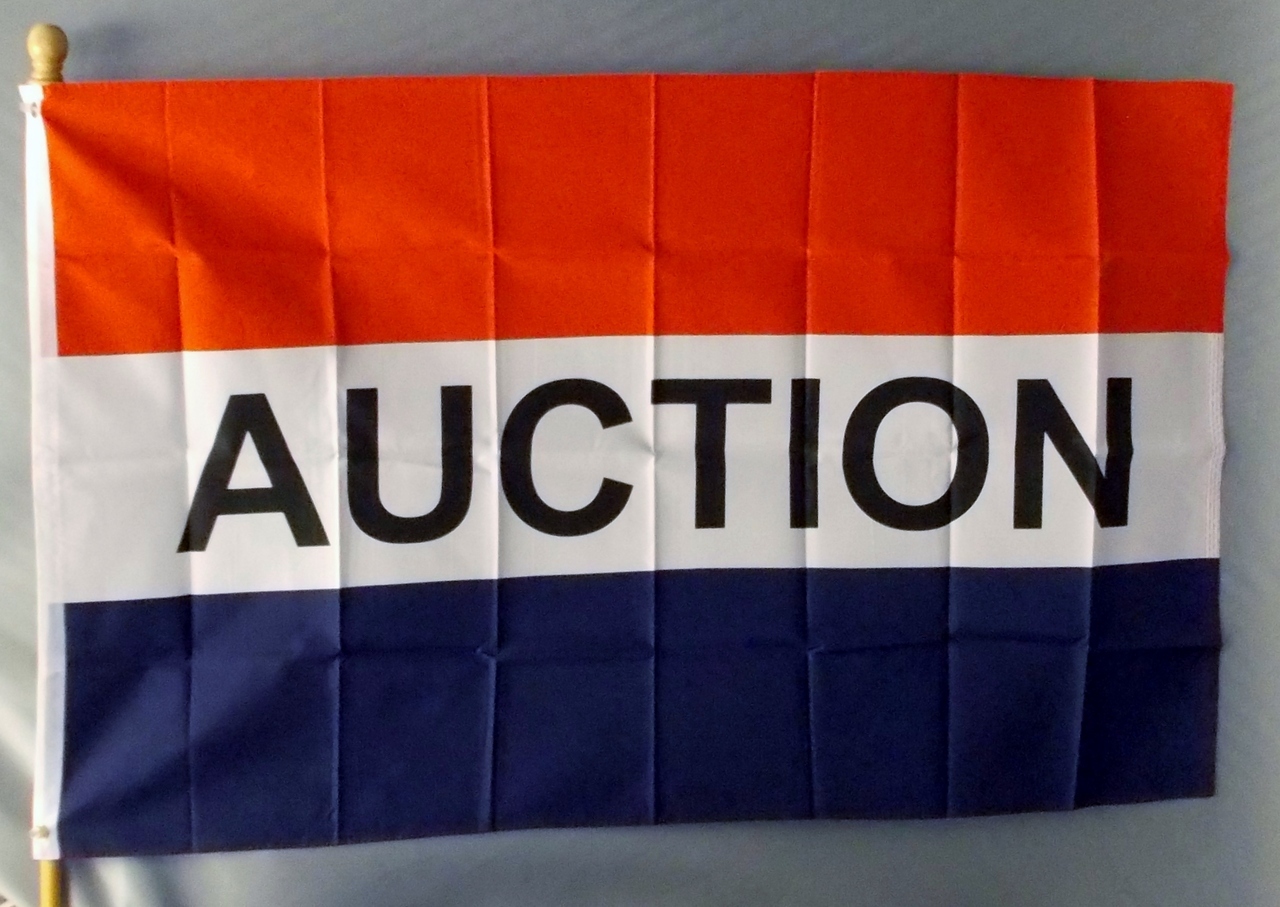 The latest auction results suggest house prices may once again have started edging up.
Interest.co.nz monitored 173 residential auction results in the week from 15-21 September and recorded sales on 85 of them, giving an overall sales rate of 49%.
That is more or less consistent with the overall sales rates achieved over the last several weeks which have generally been around the 50% mark.
But what was surprising about the latest results was the high number of properties that sold for more than their rating valuations (RVs), which jumped up to 69% from around 50% over the last few weeks.
So is that an early pointer to higher prices as we head towards the more buoyant summer selling season?
It's probably too early to say one way or the other, but it's definitely something that's worth keeping an eye on.
The other interesting result was that there was virtually no difference between the sales rates or price trends in Auckland and the country as a whole.
The overall sales rate for the whole of New Zealand was 49% and in Auckland it was also 49%.
And while the national percentage of sales for more than their RVs was 69%, in Auckland it was slightly higher at 73%.
Again, too early to say it's the start of a trend, but you never know.
Details of the individual properties auctioned and the results of their auctions are available on our Residential Auction Results page.
The comment stream on this story is now closed.
You can receive all of our property articles automatically by subscribing to our free email Property Newsletter. This will deliver all of our property-related articles, including auction results and interest rate updates, directly to your in-box 3-5 times a week. We don't share your details with third parties and you can unsubscribe at any time. To subscribe just click on this link, scroll down to "Property email newsletter" and enter your email address.