Barfoot & Thompson had a surge of sales in September but prices remain flat and stock levels are down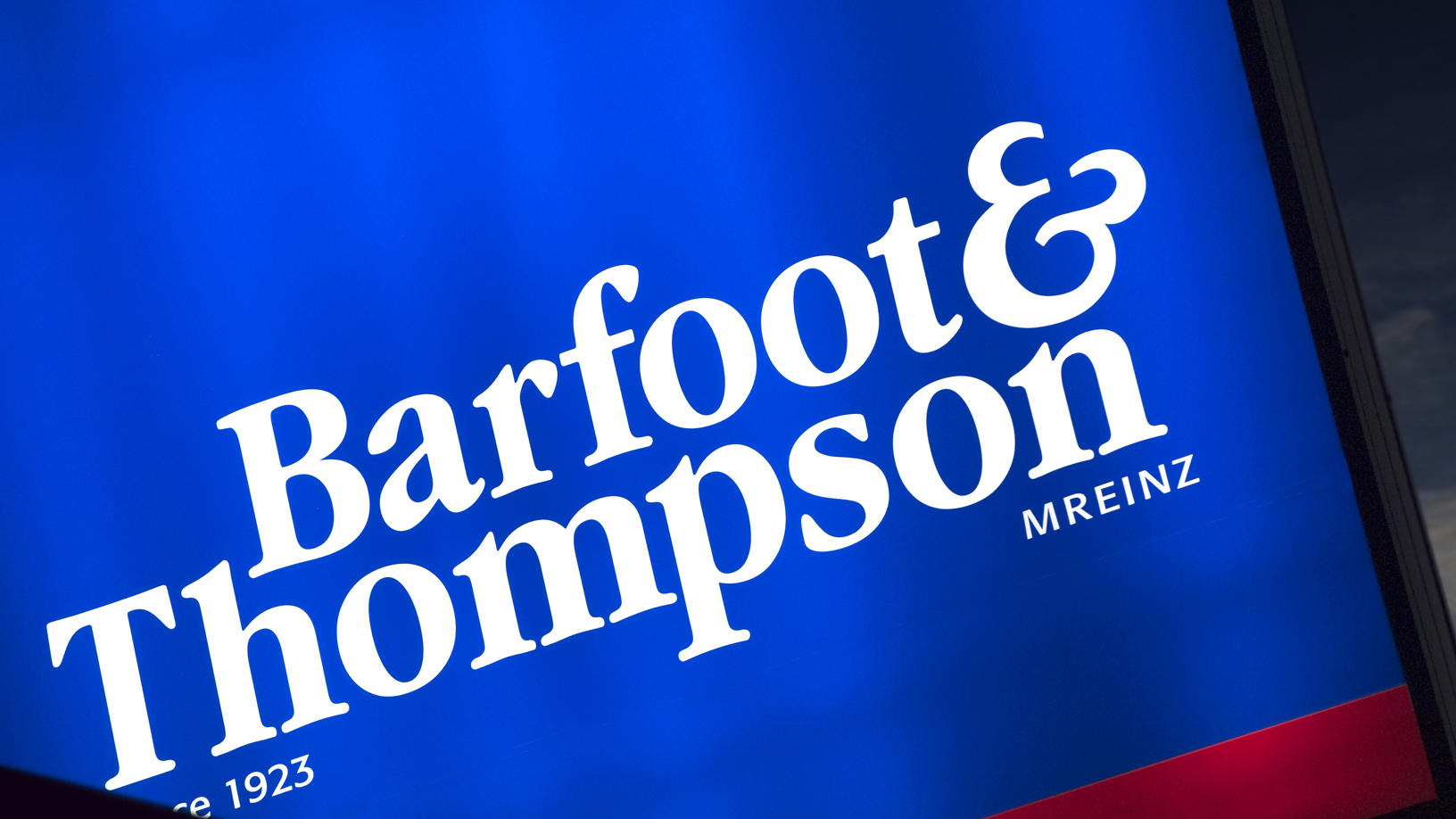 Spring has sprung at Auckland's largest real estate agency with Barfoot & Thompson recording its highest number of sales in the month of September for the last three years.
The real estate agency sold 771 properties in September, up 6.8% on September last year and up 17.2% on September 2017.
Prices were largely flat with the September median selling price of $850,000 exactly the same as it was in September 2016, and at the upper end of the range of $801,000 to $850,000 that it has remained within this year.
Barfoot's average selling price was $922,863 in September, down slightly from $930,090 in August but was also well within recent price bands.
However despite the jump in sales in September, vendors appear to be remaining cautious.
Barfoot's received 1204 new listings in September, up from the 1052 new listings in August, but well down from 1709 new listings it received in September last year.
New listings were at their lowest level for the month of September since 2010.
And the total number of residential properties the agency had available for sale at the end of September was down sharply at 3694, compared to 3818 in August and 4515 in September last year, putting it at its lowest level for the time of year since 2016.
Barfoot & Thompson managing director Peter Thompson said attendance at auctions was also up and the number of homes selling under the hammer had risen.
"While price remains a significant consideration, the main barrier to higher sales numbers remains the lack of listings to meet demand," he said.
"With restricted choice and increased competition on the auction floor, or post auction, there was no pressure on prices to decline," he said.
The interactive chart below tracks Barfoot & Thompson's average selling price, price growth, number of properties sold and new listings on a month by month basis.
The comment stream on this story is now closed.
You can receive all of our property articles automatically by subscribing to our free email Property Newsletter. This will deliver all of our property-related articles, including auction results and interest rate updates, directly to your in-box 3-5 times a week. We don't share your details with third parties and you can unsubscribe at any time. To subscribe just click on this link, scroll down to "Property email newsletter" and enter your email address.