The Auckland Council has spent $134 million settling leaky building claims in 2018/19, $49 million over budget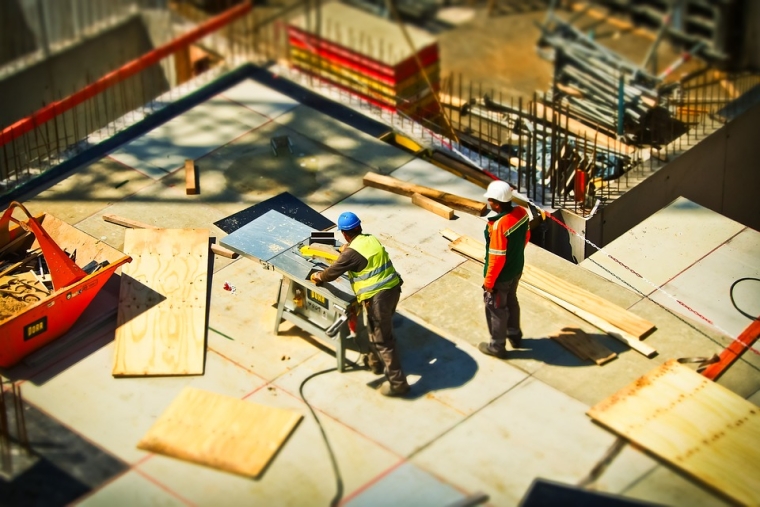 The cost of leaky buildings remains an ongoing drag on the Auckland Council's finances, with the latest figures showing it spent $134 million settling claims in 2018/2019.    
The Auckland Council's recently released annual report states:
"The provision for remediation of weather tightness claims expense exceeded budget by $49 million as a result of the high costs associated with multi-unit claims."
It says the Auckland Council is required to include for weather tightness claims covering active, reported and unreported claims in its accounts.
"Weather tightness claims include costs of remediation of weather tightness issues as well as the remediation of other defects included in weather tightness claims for which the council is liable e.g. structural and fire system defects."
The report shows it currently has 510 reported claims on its books and of those 395 are multi-unit dwelling and 115 are single dwellings. Council projections estimate a further 549 dwellings are currently unreported, of which 487 are multi-unit dwellings and 62 are single dwellings.
As of June 30 it had allocated $238 million for weather tightness claims, with expected settlements in 2020 projected to cost $88 million, $62 million in 2021 and declining thereafter. This includes active claims that have been reported to council, as well as those which council estimates it will have to pay for in future years.
Mayor's response
Auckland Mayor Phil Goff says the leaky buildings crisis has cost the city $600 million and it remains an ongoing problem.
He says Auckland Council outlined its concerns in a submission on the Government's proposed changes to the Building Act and Building Code in June.
Goff says the council would like to see an end to the use of joint and several liability, as well as new standards requiring designers, builders and product manufacturers to guarantee their work.
"Why do we the ratepayers have to keep bailing out shonky builders, designers and product manufacturers?"
Legal liability
Under joint and several liability where two or more parties are liable for the same loss or damage to another party, because of separate wrongful acts, the rule holds both or all of the wrongdoers 100% liable for the loss caused.
The party that suffered the loss can claim against one wrongdoer to recover the whole of the loss. The defendant can then seek contribution from any other wrongdoers.
In many cases involving leaky buildings, councils have been the only party property owners can take legal action against if the builders and developers involved aren't trading under the same name. This has meant in many cases they have been able to avoid legal liability.
"We would prefer proportionate liability," Goff says.
But he concedes a liability cap may be the next best option.
"I think these are changes that are needed."
Slow progress
In April the Minister of Building and Construction Jenny Salesa announced plans to change both the Building Act and Building Code. She said as part of the overhaul it would look at how risk and liability are managed in the industry, as well as looking at improvements to the regulation of building products; strengthening occupational regulation and increasing penalties for those who don't comply with the law.
The Ministry of Business, Innovation and Employment (MBIE) released a discussion document to accompany the Government's proposed changes. The MBIE paper recognised some of the problems the existing legal framework had created for councils. But it didn't recommend getting rid of joint and several liability.
The legislation outlining the Government's proposed changes to the Building Act hasn't yet been introduced to Parliament.