Properties in Auckland's leafy central suburbs were the top sellers at Barfoot & Thompson's latest auctions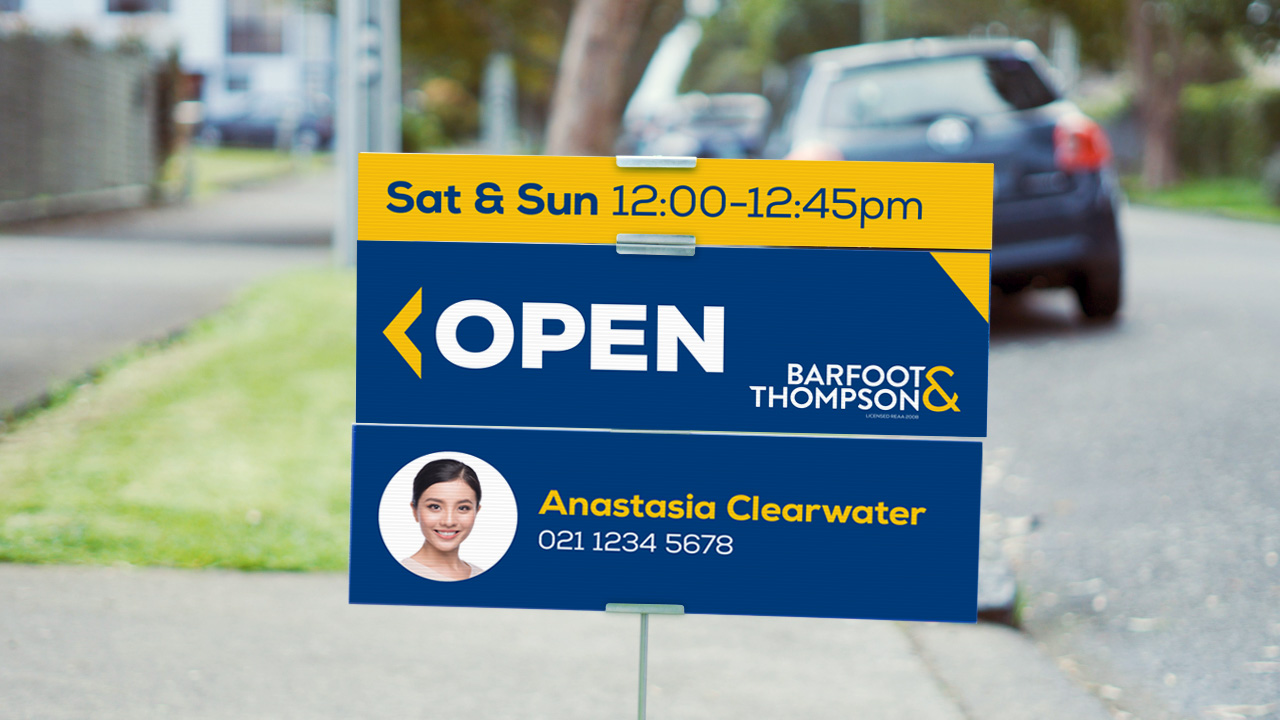 There was little change in activity levels at Barfoot & Thompson's auction rooms last week, with the real estate agency handling 91 auction properties in the week from 7-13 October, compared to 93 the previous week.
The overall sales rate was slightly higher at 54% last week compared to 48% the week before.
However there was a wide variation between the sales rates at the bigger auctions where at least 10 properties were offered, with 38% selling at the Manukau auction which catered to properties in south and east Auckland, and 60% selling at the Shortland Street auction on October 10 where a mix of properties from central and west Auckland suburbs were offered.
A similar sales rate was achieved at the North Shore auction where 58% were sold, and the sales rate was 47% at the Shortland St auction on October 9, where most of the properties offered were from central suburbs such as Meadowbank, St Heliers, Epsom and Ponsonby.
Details of the individual properties offered and the results achieved are available on our Residential Auction Results page.
Details of recent commercial property sales are available on our Commercial Property Sales page.
The comment stream on thsi story is now closed.
Barfoot & Thompson Residential Auction Results 7-13 October 2019

Date

Venue

Sold

Sold Prior

Sold Post

Not Sold

Postponed

Withdrawn

Total

% Sold

7-13 October

On-site

4

 

 

3

 

 

7

57%

8 October

Manukau

7

1

 

11

 

2

21

38%

8 October

Shortland St

4

 

 

3

1

 

8

50%

9 October

Shortland St

9

 

 

9

1

 

19

47%

9 October

Pukekohe

2

 

 

 

 

 

2

100%

10 October

North Shore

9

2

 

7

1

 

19

58%

10 October

Shortland St

5

1

 

4

 

 

10

60%

11 October

Shortland St

4

1

 

 

 

 

5

100%

Total

All venues

44

5

 

37

3

2

91

54%