Overseas owners sold 66% more NZ dwellings than they purchased in Q3 this year - but Statistics NZ's figures are still woefully incomplete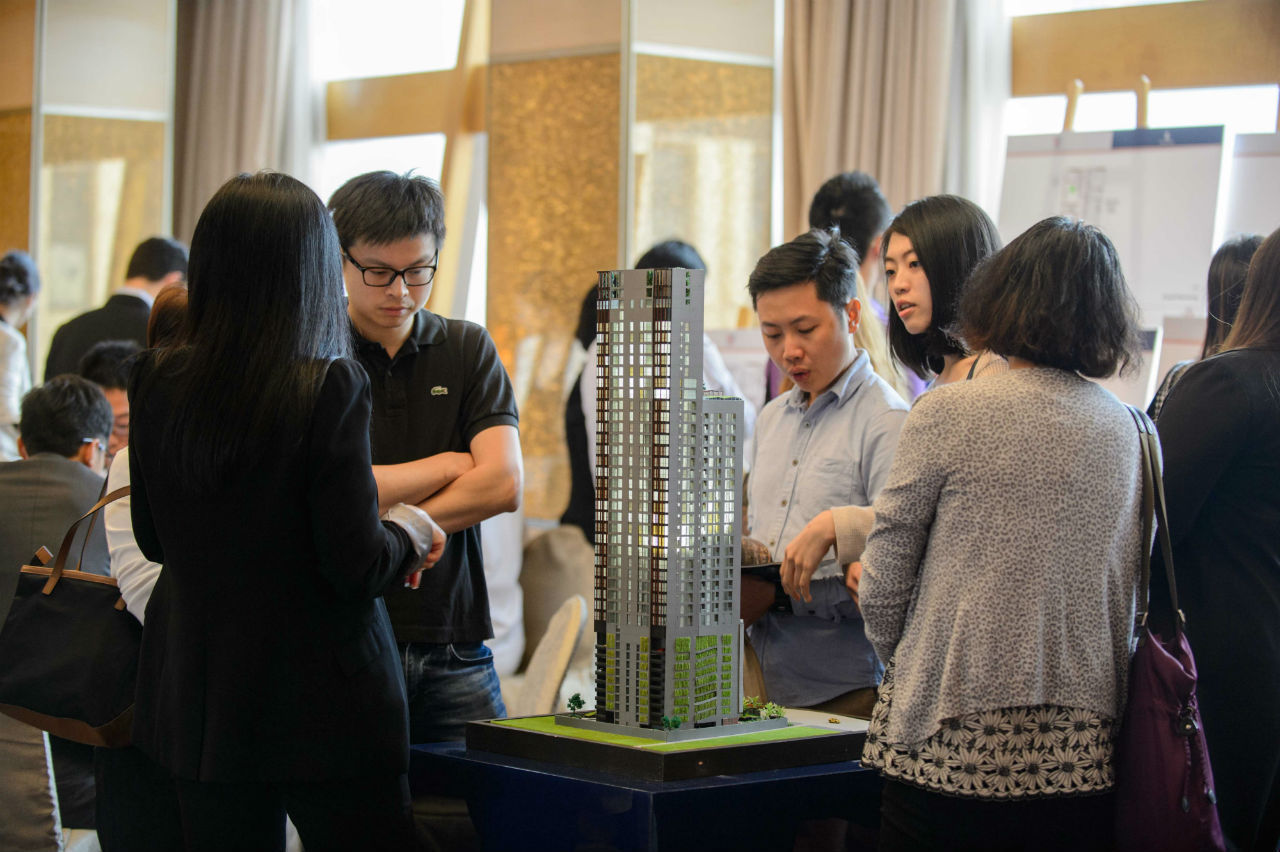 Overseas people continue to sell more homes in this country than they are buying, according to the latest information from Statistics NZ.
It said 186 dwellings were purchased by overseas buyers in the September quarter of this year, about the same as the 183 that were purchased in the June quarter, but well down from the peak of 1116 that were purchased in the June quarter of last year.
But in the September quarter of this year overseas people sold 309 New Zealand dwellings, meaning they are now net sellers of New Zealand residential property by a substantial margin, which is a complete turnaround of the situation prior to the beginning of this year when they were net buyers by a substantial margin.

However the Statistics NZ figures give an incomplete picture of overseas buying activity and for that reason may be misleading.
For example they do not include transfers where the owners were a corporate entity such as a company, regardless of where a company is registered and whether its shareholders and directors are based in this country or overseas.
And property transfers made by trusts are not included when at least one of the trustees is a New Zealand resident or citizen.
Most trusts operating in this country will have at least one NZ resident or citizen as a trustee, usually an accountant or lawyer, regardless of where the trust's settlors or beneficiaries are based.
That makes it likely that most transactions involving trusts are not included in Statistics NZ's foreign buyer figures.
The comment stream on this story is now closed.
You can receive all of our property articles automatically by subscribing to our free email Property Newsletter. This will deliver all of our property-related articles, including auction results and interest rate updates, directly to your in-box 3-5 times a week. We don't share your details with third parties and you can unsubscribe at any time. To subscribe just click on this link, scroll down to "Property email newsletter" and enter your email address.