Rule change allows people to get up to $100,000 compensation from real estate agents guilty of unsatisfactory conduct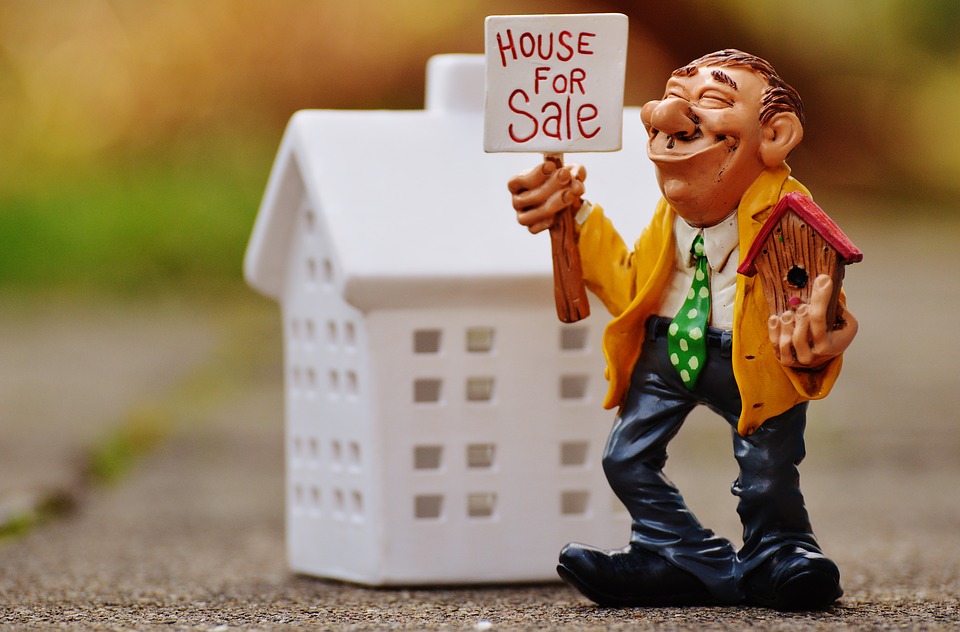 The threshold has been lowered for people seeking compensation for poor service provided by a real estate agent.
People will now be able to seek compensation of up to $100,000 for losses arising from the actions of a real estate agent, if the agent is found guilty of unsatisfactory conduct, according to the the Real Estate Authority (REA).
Previously, compensation could only be awarded (also to a maximum of $100,000) if an agent was found guilty of the more serious charge of misconduct.
According to the REA, the lesser charge of unsatisfactory conduct could include behaviour such as a licensee not disclosing problems with a property or misleading advertising that causes a consumer to suffer loss.
"The introduction of compensation for unsatisfactory conduct will improve the ability of consumers to seek redress for losses suffered," REA Chief Executive Kevin Lampen-Smith said.
However people will only be able to apply for compensation for behaviour that occurred after October 29 this year.
According to Lampen-Smith there were 296 complaints against agents in the last year and 102 were found guilty of unsatisfactory conduct.
The comment stream on this story is now closed.