People arriving in NZ on work and long term visitor visas at record highs in 12 months to October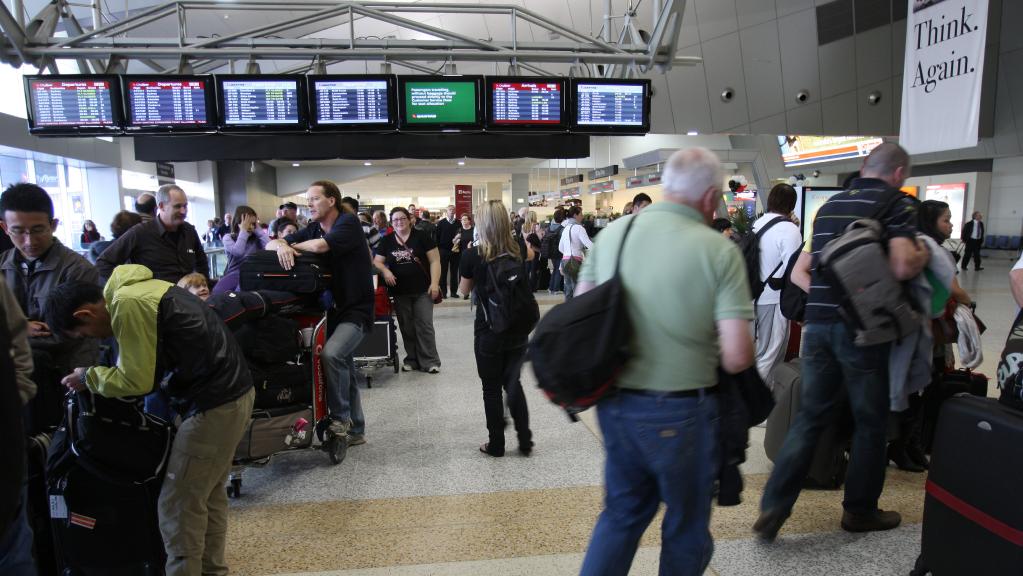 Population growth from migration is rising strongly, according to the latest estimates from Statistics NZ.
They show a net population gain from migration of 55,613 in the 12 months to the end of October, up 10.8% compared to the previous 12 months and the highest it has been for that 12 month period since the last peak in 2016.
The gain from migration would have been even higher had it not been for a large long term outflow of New Zealand citizens.
In the 12 months to October, 45,513 New Zealand citizens left the country long term and 33,842 returned home after extended stays overseas, giving a net loss of 11,671 New Zealand citizens over the 12 months.
That was more than made up for by a net gain of 67,284 non-New Zealand citizens during that period.
The biggest contributing country to that growth was South Africa, with a net gain from that country of 10,235 in the 12 months to October, followed by 8860 from China and Hong Kong, 7941 from India, 7034 from The Philippines and 5140 Australians.
Although more people arrived from China and Hong Kong (17,409) and India (12,510) than from South Africa (10,708), China/Hong Kong and India also had high levels of long term departures of their citizens from this country, with 8550 Chinese leaving long term and 4569 Indians leaving long term, which reduced the net gain from those countries.
However, very few South Africans left this country long term, with just 473 long term departures of South African citizens in the 12 months to October, which meant a higher net gain from that country.
In total 148,420, people arrived in this country long term in the 12 months to October, which was the highest number since Statistics NZ began collating the numbers in their current format in 2002.
They were comprised of 42,910 New Zealand and Australian citizens, 33,301 people on work visas, 31,475 people on long term visitor visas, 27,083 student visas and 12,473 residence visas.
The work and visitor visa arrivals were also at all time highs.
The comment stream on this story is now closed.
You can receive all of our property articles automatically by subscribing to our free email Property Newsletter. This will deliver all of our property-related articles, including auction results and interest rate updates, directly to your in-box 3-5 times a week. We don't share your details with third parties and you can unsubscribe at any time. To subscribe just click on this link, scroll down to "Property email newsletter" and enter your email address.