Net migration gain of 41,479 in the 12 months to November, down from 62,407 three years ago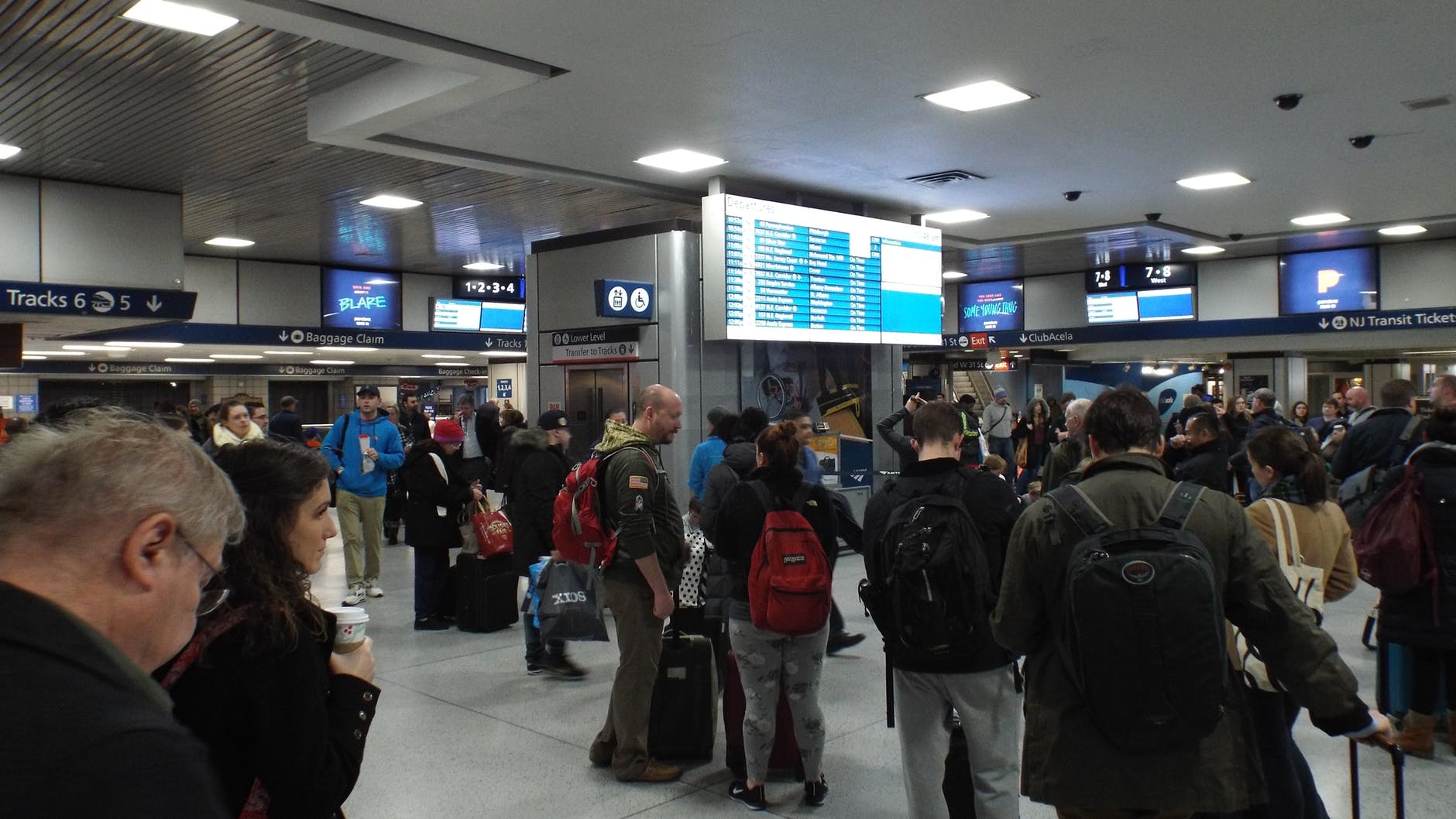 Population growth from migration has declined by a third over the last three years, according to the latest figures from Statistics NZ.
These show that that the net gain (long term arrivals minus long term departures) from migration peaked at 62,407 in the 12 months to November 2016, and then declined over each of the following three years to 41,479 in the 12 months to November 2019, down 33.5%.
The decline has mainly been caused by an increase in the number of people leaving the country long term and a smaller decrease in those arriving long term.
In the 12 months to November 2016 there were 145,391 long term arrivals, which declined steadily to 137,000 in the 12 months to November 2019 (-5.8%), while the number of long term departures increased from 82,984 to 95,521 (+15.1%) over the same period.
New Zealand citizens travelling long term were by far the biggest group for both long term arrivals and departures, with 34,742 arriving back in the country after an extended stay overseas while 43,504 departed long term, giving a net loss 8762 New Zealand citizens.
Making up for that was a net gain of 50,241 non-New Zealand citizens, with the biggest source countries being South Africa 10,617, India 7186, The Philippines 6810, China and Hong Kong 3499, Australia 2747 and Samoa 2126.
By visa category the biggest group of arrivals were Australian and New Zealand citizens 41,626 (30.4% of all long term arrivals), followed by those on work visas 32,715 (23.9%), long term visitor visas 25,225 (18.4%), student visas 24,220 (17.7%) and residency visas 11,997 (8.8%).
However, the latest figures are estimates and may be subject to revision because under the system of gathering migration information that Statistics NZ uses, it takes 17 months before migration figures are finalised.
The comment stream on this story is now closed.
You can receive all of our property articles automatically by subscribing to our free email Property Newsletter. This will deliver all of our property-related articles, including auction results and interest rate updates, directly to your in-box 3-5 times a week. We don't share your details with third parties and you can unsubscribe at any time. To subscribe just click on this link, scroll down to "Property email newsletter" and enter your email address.