Less money is being spent on home renovations in Auckland and Canterbury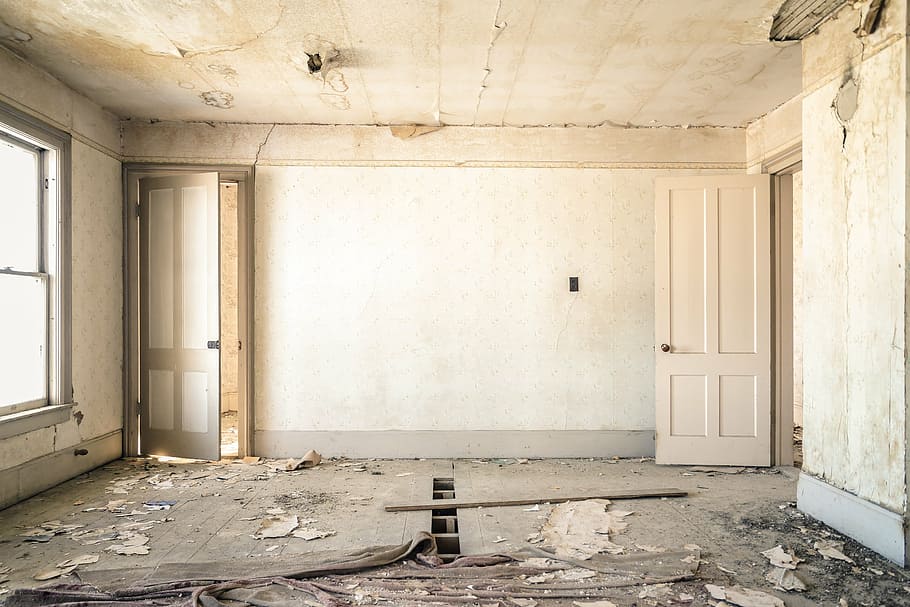 New Zealanders' enthusiasm for doing up their properties may be starting to wane.
A major indicator of building activity suggests we are starting to spend less money on residential alteration work, although the trend is not nationwide.
Statistics NZ's Building Activity Survey, shows that the value of residential alteration work commenced in the second, third and fourth quarters of last year was lower than it was in each of the corresponding quarters of 2018, with the combined value of alteration work in all of the last three quarters of last year down 2.1% compared to the same period of 2018.
Although the national decline was small, there were some big regional differences.
Statistics NZ breaks out the regional alteration work figures for Auckland, Waikato, Wellington and Canterbury. These showed that the decline came mostly from Auckland and Canterbury, with dwelling alteration work in both regions also down in the second, third and fourth quarters of last year compared to the corresponding quarters of 2018, with alteration work in Auckland down 10.4% over those three quarters compared to a year earlier while work in Christchurch was down 10.6% over the same period.
Conversely, alteration work in the Waikato was up 1.8% over that period and in Wellington it was up 7.1%.
The decline in the Canterbury figures is not surprising because the survey shows that residential alteration work in the region has been in steady decline for the last four years, as post-earthquake reconstruction work was completed and began to wind down.
But the decline in the Auckland numbers may be more of a surprise.
It could be that overall property prices in Auckland have been mostly flat for several years, and people may be becoming less willing to spend money on renovations because capital gains are less certain.
Or it may be that after several yeas of increasing levels of renovation work there are just fewer homes in need of major alterations.
Or it could be a combination of both.
It's too early to say if the numbers show that dwelling alteration work has peaked and could be starting to decline, or if it is just pausing before starting to rise again.
But either way, the figures are worth keeping an eye on.
The comment stream on this story is now closed.
You can receive all of our property articles automatically by subscribing to our free email Property Newsletter. This will deliver all of our property-related articles, including auction results and interest rate updates, directly to your in-box 3-5 times a week. We don't share your details with third parties and you can unsubscribe at any time. To subscribe just click on this link, scroll down to "Property email newsletter" and enter your email address.