Low interest rates have kept mortgage payments affordable for first home buyers in spite of record house prices at the bottom end of the market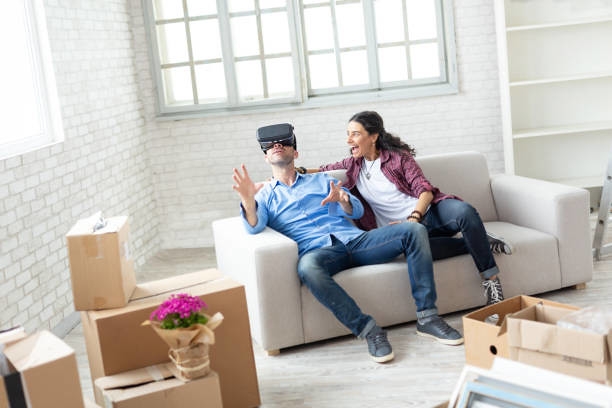 By Greg Ninness
Hopeful first home buyers experienced mixed fortunes in February depending on where they lived.
According to the Real Estate Institute of New Zealand, the national lower quartile selling price hit a record high of $460,000 in February, up 3.3% from $445,000 in January and up 17.6% from the February 2019 lower quartile price of $391,000.
That suggests strong price growth at the bottom end of the housing market where first home buyers are generally the most active.
However there were big regional variations, with February's lower quartile price up compared to January in five regions (Northland, Auckland, Manawatu/Whanganui, Wellington and Canterbury), with record highs set in Northland, Auckland, Manawatu/Whanganui and Wellington. February's lower quartile price was lower than January's in seven region (Waikato, Bay of Plenty, Hawke's Bay, Taranaki, Nelson/Marlborough, Otago and Southland).
So whether homes became slightly more or less affordable for first home buyers last month depended on where they were hoping to buy.
There was only a very slight movement in the other major factor to affect first home affordability last month, interest rates, with the average of the two year fixed mortgage rates offered by the major banks slipping from 3.54% in January to 3.52% in February.
Although that was not a record low, it wasn't far above the record low of 3.46% set in October last year,.
Those very low interest rates helped to keep mortgage payments within affordable limits for first home buyers on average wages in all parts of the country, even though lower quartile prices are at, or near, record highs.
---
The world is changing fast and we now need your support more than ever. Quality journalism is expensive and in these very troubled times our ad revenues are becoming very uncertain. We provide our coverage free to readers, and if you value that, we ask that you Become a Supporter. To do that, either click on the Red button below, or on the Black button at the top of this page. The level of your support is up to you. Thank you. (If you are already a Supporter, you're a hero.)
---
Interest.co.nz calculates how much of their weekly after-tax income would be eaten up by the mortgage payments on a lower quartile-priced home, for couples aged 25-29 and working full time and earning median wages in each region.
The mortgage payments are considered affordable if they take up no more than 40% of their combined, take home pay.
All regions of the country remain within that affordability range, with the amount of net income taken up by mortgage payments ranging from 38.39% of take home pay in Auckland, to 12.43% in Southland which is the most affordable region in the country.
Ranked from the least to most affordable regions in the country are Auckland 38.39%, Bay of Plenty 29.54%, Wellington 28.78%, Nelson/Marlborough 26.10%, Waikato $24.38, Northland 22.44%, Hawke's Bay 21.72%, Otago 21.33%, Canterbury/Westland 18.37%, Manawatu/Whanganui 16.87%, Taranaki 15.57% and Southland 12.43%.
The comment stream on this story is now closed.