A total of 23,430 fewer people came into New Zealand on work, residence or student visas in March compared to March last year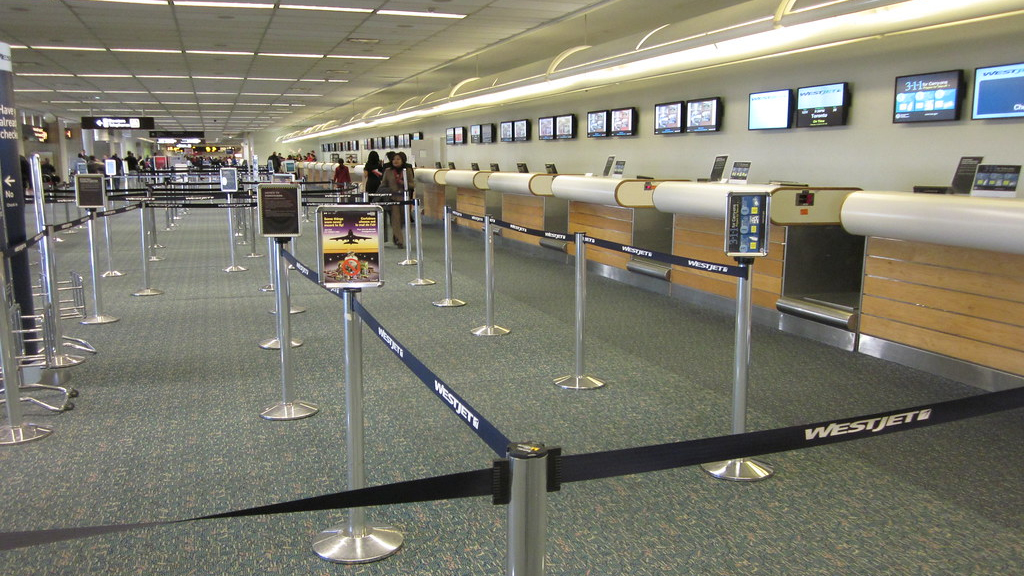 There have been substantial drops in the number of people coming to New Zealand on work, student and residence visas and perhaps more surprisingly, in the numbers of visas being approved for those groups.
The latest visa data compiled by the Ministry of Business Innovation and Employment (Immigration NZ sits under the MBIE umbrella) shows that up until February, the number of people entering the country on work or residence visas was about the same as it was in February last year, although the number of entries on student visas dropped sharply to 15,030 compared to 21,132 in February last year (-28.9%).
However as the country went into lockdown and border restrictions tightened in March, those numbers plummeted, with just 4299 student visa arrivals in March, down 31.2% on March last year, 20,016 residence visa arrivals (-42.3%) and 12,372 work visa arrivals (-35%).
That means that in March this year, 36,687 people arrived in this country on work, student or residence visas, which was 23,430 fewer (-39%) than in March last year.
The size of that decline will likely be even greater in April because the Level 4 restrictions will have been in place for even longer.
While border restrictions have had an obvious and immediate impact on arrivals, the longer term outlook is no better, with equally sharp downturns in visa approvals in March, indicating that fewer foreign citizens are intending to come to this country to study, work or live later in the year.
In March just 7716 student visas were approved by Immigration NZ, down 43.0% compared to March last year, while just 15,222 work visas were approved (-37.3%) and 2178 residence visas were approved (-31.2%) - refer to the table below.
While those reductions will have an obvious impact on the education sector, they will also bring little cheer to landlords and property investors, because they will cause both an immediate and ongoing reduction in the demand for accommodation at a time when rents and property values are already under downward pressure with many existing residents suffering sharp falls in income.
However, tenants who have held on to their jobs may be smiling because it may also help to relieve demand pressures for housing in Auckland and other centres popular with overseas students or migrant workers. And that could lead to declining rents and provide more choice for those looking for accommodation.
The comment stream on this story is now closed.
Visa Approvals by Type

March 2020 compared to March 2019

 

Work

Student

Residence

March 2019

24,264

13,539

3165

March 2020

15,222

7716

2178

Change

-37.3%

-43.0%

-31.2%
*This article was first published in our email for paying subscribers. See here for more details and how to subscribe.