Business groups warn of widespread failures and job losses if commercial tenants aren't given rent relief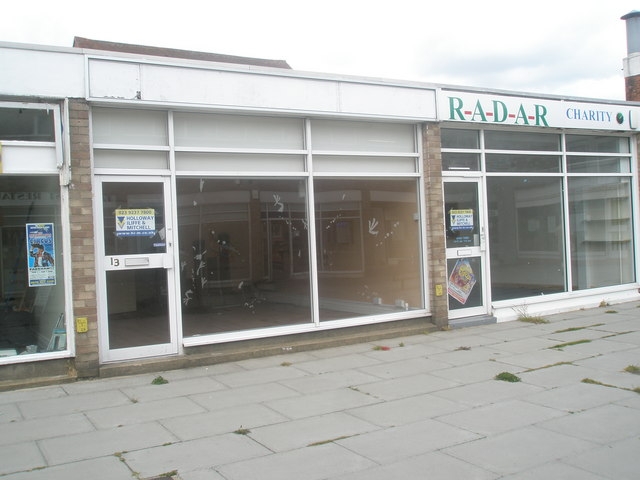 Business organisations have joined forces to ask the Government to put protections in place for businesses that face being evicted form their premises because they can't afford to pay their full rent in the wake of the COVID-19 lockdown.
The eight organisations - Retail NZ, Business NZ, EMA (Employers and Manufacturers), Restaurant Association, Hospitality NZ, Franchise Association of NZ, Baking Industry Association of NZ  and Auckland Business Chamber - have asked the Government to implement a two stage plan that would allow businesses to keep operating as they work to rebuild their cash flows after the lockdown.
Firstly, they want the Government to immediately prohibit landlords from cancelling leases and taking debt recovery action against tenants for up to six months against tenants who are eligible for the Wage Subsidy due to COVID-19.
Secondly they want a compulsory Code of Conduct created for commercial leasing that would require all landlords to provide a reduction in rent and outgoings based on the lockdown's effects on their tenants' turnover, and also delay any rent increases.
In a letter to Prime Minister Jacinda Ardern, the organisations involved said they applauded the Government's "decisive response" to COVID-19, but warned that many of their members were "at grave risk of failure," even if the country moves to Level 3 on April 28.
"One of the main drivers of this is the inability of many businesses to obtain meaningful rent and outgoings relief from their landlords," Retail NZ Chief Executive Greg Harford said on behalf of the group.
The letter to Ardern described the issues facing tenants as a "ticking time bomb" because many small businesses would not be able to survive seven weeks of Level 3 & 4 restrictions without some form of rent relief.
"Business that have no revenue but are forced to pay rents they cannot afford, face the very real prospect of closure," the letter said.
"Not only will this leave landlords with no tenants, but many high streets will be bereft of shops, restaurants, office tenants and the jobs that go with them.
"Many thousands of jobs are likely to be lost if Government does not introduce new rules to level the playing field for business and to allocate fairly the the impact of COVID-19 between tenants and landlords," the letter said.
The comment stream on this story is now closed.
See also: Commercial landlords may need to find new ways to set rents.
You can receive all of our property articles automatically by subscribing to our free email Property Newsletter. This will deliver all of our property-related articles, including auction results and interest rate updates, directly to your in-box 3-5 times a week. We don't share your details with third parties and you can unsubscribe at any time. To subscribe just click on this link, scroll down to "Property email newsletter" and enter your email address.