S&P Global Ratings says owners of retail and office premises are likely to be hardest hit by COVID-19 fallout but there could be a bright spot for owners of warehouse space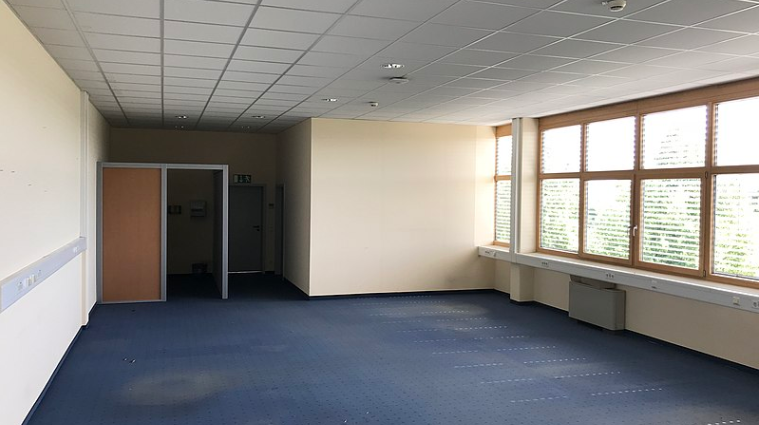 The problems faced by commercial property landlords will probably get worse and last for much longer than the current lockdown, according to credit ratings agency S&P Global Ratings.
In a report on REITs (Real Estate Investment Trusts) in New Zealand and Australia, S&P said the fallout from COVID-19 "could last longer and deeper" than the current lockdown period.
"Shopping centre landlords will be hardest hit," the report said, as retailers demand rent waivers, deferrals, or concessions to ride out a recession due to the pandemic.
"For commercial landlords, the hit could extend beyond the lockdown period if the economic downturn exacerbates tenant distress and limits asset sales or other capital raisings," the report said.
"Furthermore, the pandemic may hasten a structural shift towards e-commerce and remote working, undermining retail and office REITs.
"Cost cutting, staff reductions and changing work patterns are the biggest risk to office landlords.
"This shift will become more widespread with a prolonged disruption, cutting demand for office space and overall market occupancy over the medium to longer term."
However there was also a bright spot in the report, which said a boost in online orders could prove to be a boon for landlords with premises such as warehouses used by logistics companies, because of the increased volumes they were likely to be handling.
The report also warned that commercial landlords could have difficulties obtaining finance.
"Deteriorating financing conditions and reduced access to capital markets due to the COVID-19 outbreak will constrain real estate companies' debt management," the report said.
"The real estate sector is highly capital intensive and relies heavily on debt capital markets.
"Nevertheless, we believe Australian and New Zealand REITs have either strong or adequate liquidity to absorb the shock.
"We believe this reflects their more disciplined approach to liquidity management following the Global Financial Crisis."
S&P said just over a quarter of the REIT's that it rated in Australia and New Zealand had negative credit outlooks.
"Further negative rating pressure could build up," the agency said.
The comment stream on this article is now closed.
You can receive all of our property articles automatically by subscribing to our free email Property Newsletter. This will deliver all of our property-related articles, including auction results and interest rate updates, directly to your in-box 3-5 times a week. We don't share your details with third parties and you can unsubscribe at any time. To subscribe just click on this link, scroll down to "Property email newsletter" and enter your email address.