Outlook grim for owners of shopping malls, even grimmer for mum and dad investors with small suburban retail premises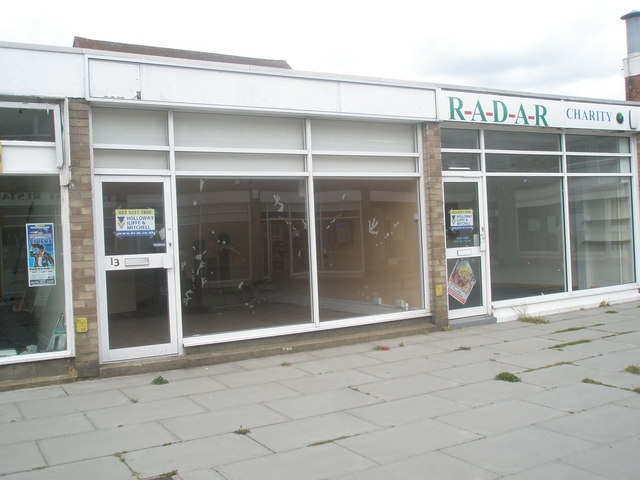 Rents at major shopping malls are being slashed by about 50% during the lockdown, according to a survey by the New Zealand Council of Retail Property.
The Council mainly represents larger corporate property investors and managers with substantial retail assets such as shopping malls and big box retail centres and between them, the Council's members have around 5000 tenants.
The survey found that about three quarters of those tenants had been offered some sort of rent relief by their landlords, which included either rent reductions or deferrals or a combination of both.
Where the changes had been agreed between the tenant and the landlord, it usually meant the tenant was paying around half the normal rent.
Some tenants had been paying nothing in the meantime.
Some of the 25% of tenants that had not been offered rental assistance were large corporates themselves or were deemed essential services and had traded through the lockdown.
"In general, where rental reductions have been agreed, the figure negotiated generally sits at around 50% of monthly rental, the Council's chairman Campbell Barbour said.
"This has taken the form of deferrals or abatements or a combination of both.
"We are also aware that arrangements have included other changes to contracts around matters such as rental reviews and lease term extensions," he said.
The survey paints a fairly downbeat outlook for retail property investors and the situation is likely to be even worse for smaller investors with retail properties.
Retail premises, often located in suburban shopping strips, have been popular with so-called mum and dad investors in recent years and they have often sold at sub-5% yields.
But this is also the sector that is probably most at risk from the effects of the lockdown followed by a recession.
A large shopping mall will nearly always be able to attract a new tenant to fill a vacant space provided the owner is realistic on rent and other terms.
However many of the businesses in the suburban strips are more marginal, and vacancy periods are likely to be longer.
That could create extreme financial difficulties for some landlords, especially those that are carrying relatively high levels of debt.
This is likely to lead to a substantial downward resetting of rents and capital values for all retail premises and a necessary adjustment of debt levels.
Many landlords and tenants simply will not make it through that process and even those that do are facing a hard slog.
Even those landlords with rock solid tenants on gold plated leases won't escape the carnage.
Eventually all leases come up for renewal and when they do, they are likely to be on significantly less favourable terms, so eventually there's no escaping from a market-led reduction in rental income and capital values.
The comment stream on this story is now closed.
You can receive all of our property articles automatically by subscribing to our free email Property Newsletter. This will deliver all of our property-related articles, including auction results and interest rate updates, directly to your in-box 3-5 times a week. We don't share your details with third parties and you can unsubscribe at any time. To subscribe just click on this link, scroll down to "Property email newsletter" and enter your email address.