Two thirds of the commercial properties offered at Bayleys' Auckland auction didn't receive any bids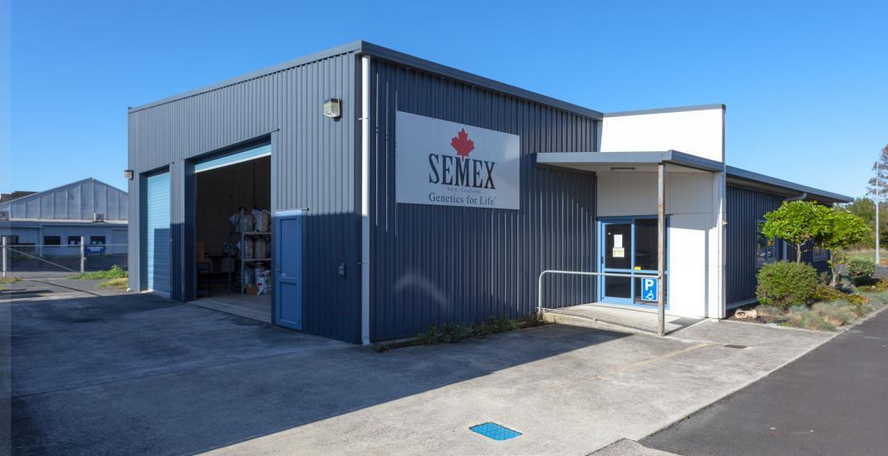 Bayleys' latest commercial property auctions in Auckland and the Waikato produced widely different results, with everything selling at the Hamilton auction while things were a lot slower in Auckland.
The Auckland auction had a smaller number of properties on offer compared to Bayley's recent commercial auctions and the crowd that attended was also smaller.
There were just six properties on offer, four industrial buildings, one retail premises and one office suite and most of them were of a size that would have appealed to private investors.
However, four of the properties were passed in without receiving any bids apart from a couple of vendor bids to try and kick-start the proceedings, and the two that sold each had just a single bidder.
Of the two that sold, one was a 765 square metre warehouse/office on a corner site in East Tamaki, which sold for $2.38 million, providing a net yield of 5.4% and the other was a 160 square metre warehouse/office with three car parks, also in East Tamaki, that was sold vacant for $715,000.
At Bayleys' Hamilton auction all four properties on offer found new owners. These were:
73 Duke St, Cambridge. A 979 square medical centre sold for $2.55 million, providing a yield of 5.41%.
22B Empire St, Cambridge. A vacant 39 square metre retail premises sold for $345,000.
32 Lorne St, Morrinsville. A 330 square metre warehouse/office on a 716 square metre site, sold for $640,000 providing a yield of 4.73%.
7/145 Ingram Rd, Rukuhia. A brand new 207 square metre industrial unit, sold vacant to an owner-occupier for $502.000.
Photographs and further details of all the properties sold at both auctions are available on our Commercial Property Sales page.
 The comment stream on this story is now closed.
You can receive all of our property articles automatically by subscribing to our free email Property Newsletter. This will deliver all of our property-related articles, including auction results and interest rate updates, directly to your in-box 3-5 times a week. We don't share your details with third parties and you can unsubscribe at any time. To subscribe just click on this link, scroll down to "Property email newsletter" and enter your email address.