Property prices were probably a bit stronger in Auckland than they were in many other parts of the country in June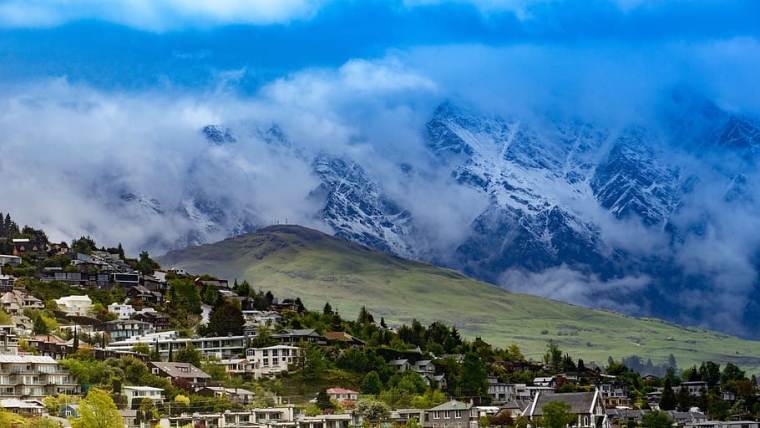 House prices in Queenstown-Lakes declined by 3% between May and June and are now 9.1% lower than they were three months ago and 7.6% lower than they were in June last year, according to the Real Estate Institute of NZ's House Price Index (HPI) .
The HPI is considered a more reliable measure of the overall movement in residential property prices, because it adjusts for differences in the mix of properties sold, while other measures such as average and median prices do not.
Across the whole country, the HPI rose by 0.9% in June but remained 1.2% lower than its March peak.
A similar trend, where the HPI rose in June but remained below where it was in March, was also evident in Auckland, Hastings, New Plymouth, Palmerston North, Wellington Region, Upper Hutt, Wellington City and Christchurch.
Although Queenstown-Lakes showed the biggest price decline, the HPI also declined on both a monthly and three monthly basis in Hamilton, Tauranga, Rotorua, Porirua, Lower Hutt, Dunedin and Invercargill (see table below).
So the HPI figures suggest that price movements were something of a mixed bag in June, and tended to be a bit stronger in Auckland than in many other parts of the country.
But with the exception of Queenstown-Lakes, the movements were mostly small and it's probably too soon to try and pick a post-lockdown trend from them.
The comment stream on this story is now closed.
REINZ House Price Index June 2020