Number of new homes completed in Auckland in May down 44% compared to May last year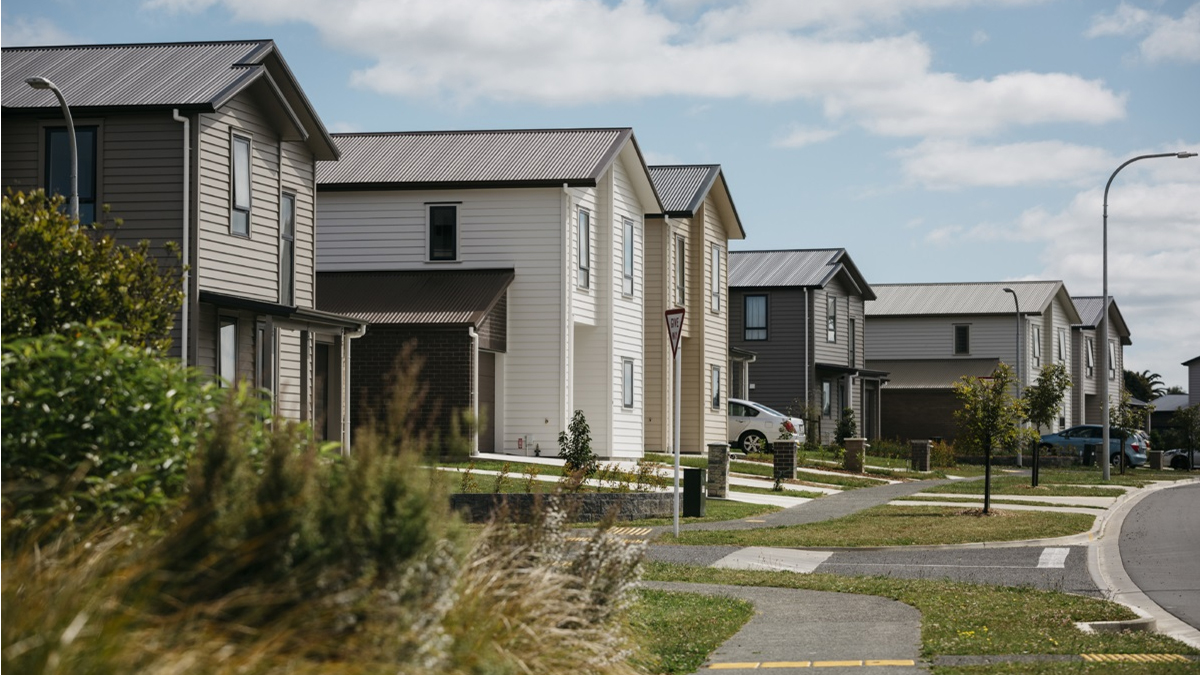 The effect of the Level 4 lockdown on Auckland's residential construction sector is starting to become clearer, with a sharp downturn in the number of Code Compliance Certificates (CCCs) issued in May by Auckland Council for new residential dwellings.
The level 4 lockdown was put in place in late March and lasted until late April, effectively shutting down most residential building sites.
Figures from Auckland Council show that had a significant impact on the number of new homes completed in April, which dropped to 910 from 1344 in March, although it was still well up 15.5% from the 788 CCCs issued in April last year.
But the effects of the lockdown really began to bite in May, when just 691 CCCs were issued in Auckland, down a whopping 44% from the 1234 that were issued in May last year.
However the downturn may be short lived.
CCCs are issued when a building is completed, providing the most accurate measure of new housing supply.
On the other hand building consents are usually issued prior to building work commencing, providing an indication of construction intentions.
And according to Statistics NZ, the number of new dwelling consents issued in Auckland made a strong comeback after the lockdown.
In February, 1232 new dwelling consents were issued in Auckland in February, which dropped to 1187 in March and fell away sharply to 894 in April and then rose back up to 1367 in May. This was down just 17.5% compared to May last year.
The comment stream on this story is now closed.
You can receive all of our property articles automatically by subscribing to our free email Property Newsletter. This will deliver all of our property-related articles, including auction results and interest rate updates, directly to your in-box 3-5 times a week. We don't share your details with third parties and you can unsubscribe at any time. To subscribe just click on this link, scroll down to "Property email newsletter" and enter your email address.