Overseas owners selling twice as many New Zealand residential properties as they are buying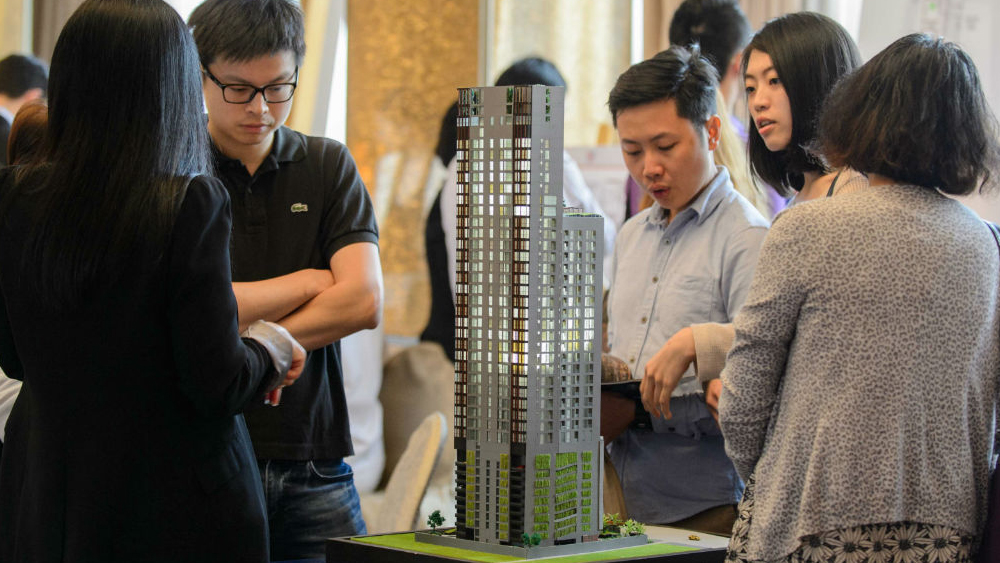 Overseas people are continuing to sell more residential properties in this country than they are buying, according to the latest figures from Statistics New Zealand.
These show that in the second quarter (April-June) of this year, only 102 residential properties were transferred to people who were not NZ citizens or did not have a NZ residence visa.
That was down 44% compared to the second quarter of last year when 183 residential properties were transferred to non-NZ citizens or residents, and down a whopping 91% compared to the second quarter of 2018.
The number of residential properties being transferred to overseas buyers declined significantly at the beginning of 2019, after the Overseas Investment Amendment Act came into effect in late 2018, which significantly restricted sales of NZ residential property to non-NZ citizens or residents.
In the first quarter of 2018, transfers to overseas persons accounted for 6.1% of all residential property transfers in Auckland, but by the first quarter of this year that had dropped to 0.8%.
However while purchases of properties by overseas buyers has declined significantly since the beginning of last year, sales of New Zealand properties by overseas owners has remained relatively stable at just over 300 per quarter.
That declined to 243 sales in the second quarter of this year, which was severely affected by the imposition of COVID-19 lockdown restrictions on the real estate market.
However even allowing for the effects of the lockdown, more than twice as many NZ residential properties were sold by overseas owners in the second quarter of this year than were purchased by them, continuing a trend that first became apparent in the first quarter of last year.
The Statistics NZ figures on overseas buyers/sellers are not comprehensive, because they only include transfers to or from individuals in their own name.
They do not separately record transfers to or from companies or most family trusts that may be controlled by overseas persons.
So a sale to an overseas person would not be included in these figures if the purchasing entity was a company, even if the overseas person was the controlling shareholder.
The comment stream on this story is now closed.
You can receive all of our property articles automatically by subscribing to our free email Property Newsletter. This will deliver all of our property-related articles, including auction results and interest rate updates, directly to your in-box 3-5 times a week. We don't share your details with third parties and you can unsubscribe at any time. To subscribe just click on this link, scroll down to "Property email newsletter" and enter your email address.