Barfoot & Thompson auctioned 111 residential properties online in the second week of lockdown, down from 136 the previous week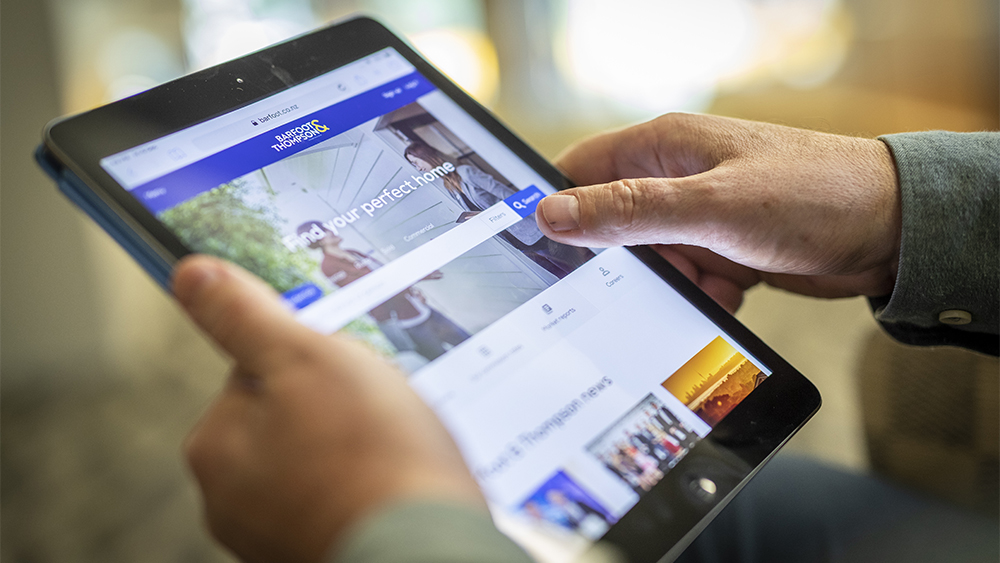 The number of auction properties handled by Barfoot & Thompson took a slight dip last week.
Barfoots auctioned 111 residential properties online in the week from 17-23 August, compared to 136 the previous week.
Of those, sales were achieved on 64 properties, with seven being sold prior to the commencement of the auction and 57 selling under the hammer.
That gave an overall sales rate for the week of 58%.
However, at the time of writing, Barfoots had not released their post-auction results for last week, possibly due to lockdown-related issues, so the above results do not include sales that were negotiated immediately after the auction.
Which means that at this stage it is not possible to make an apples-with-apples comparison with the sales achieved at previous weeks' auctions.
But taking that into account, it's likely that the overall sales rate last week was broadly similar to previous weeks' results.
Details of the individual properties offered are available on our Residential Auction Results page.
The comment stream on this story is now closed.
Barfoot & Thompson Residential Auction Results

17-23 August 2020

Date

Location

Sold

Sold Prior

Passed in

Total

% Sold

19 Aug

Kerikeri

1

 

 

1

100%

20 Aug

Rodney

4

 

1

5

80%

19-20 Aug

North Shore

7

1

9

17

47%

18-21 Aug

Waitakere

6

1

7

14

50%

17-21 Aug

Central suburbs

20

5

13

38

66%

18-21 Aug

Manukau